Zahra Battery Case Disappears From Face of Earth
As the friends already know, Last fall Fullerton Councilman Ahmad Zahra was arrested by his own cops because of some fracas he got himself involved in. He was charged by the DA with battery and vandalism.
And now that case has simply vanished: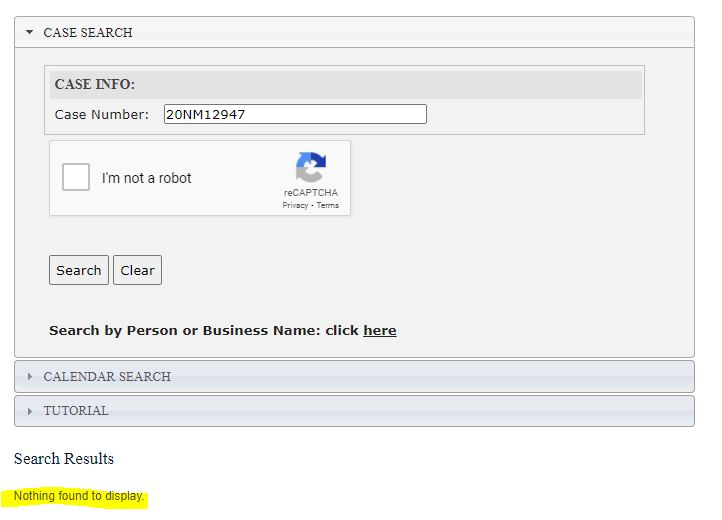 Hmm. Of course justice never quite runs the same course for elected folks as it does for the rest of us and we are left wondering what went on the scenes to make this record simply vanish. Was it a political deal? DA Todd Spitzer and his underling Shawn Nelson have never been known for their ethical behavior. On the other hand it may well be that the other people involved in this set-to have been persuaded that they wouldn't make very good witnesses.
However you slice it, it smells like baloney.