"Boutique" Hotel Lumbers Along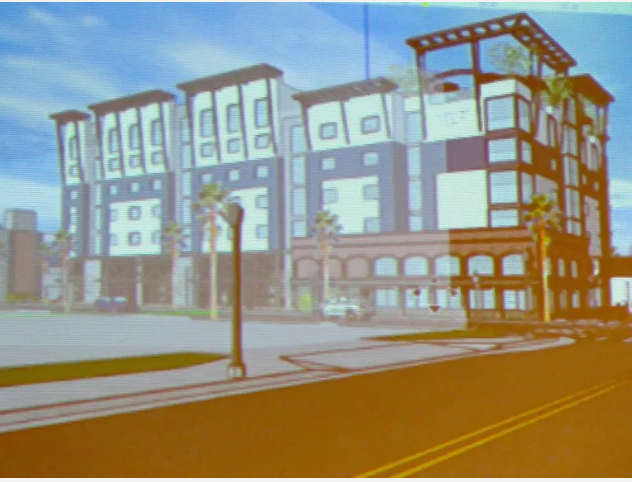 An item on last week's Closed Session council meeting just caught my eye. The item identified the southeast corner of Pomona Avenue and Santa Fe, location of the previously discussed "boutique" hotel proposal. I last reported it here, when the Council voted 4-1 to let the unsolicited, single proposal issue get a time extension. As usual the lone no vote came from Bruce Whitaker. The July 6th item just says "terms and price" so that it can be hidden behind the Brown Act exemption.

When the City Attorney emerged he declared that this harebrained idea was moving ahead on a 3-2 vote to authorize a Letter of Intent to approve a development agreement. Hmm. We know that Jesus Quirk Silva would go for it. After all, he already changed his vote once to move this along – way back in December of 2018 as a parting gift to Doug "Bud" Chaffee. And Ahmad Zahra is always a reliable vote to support some stupid government giveaway or overreach.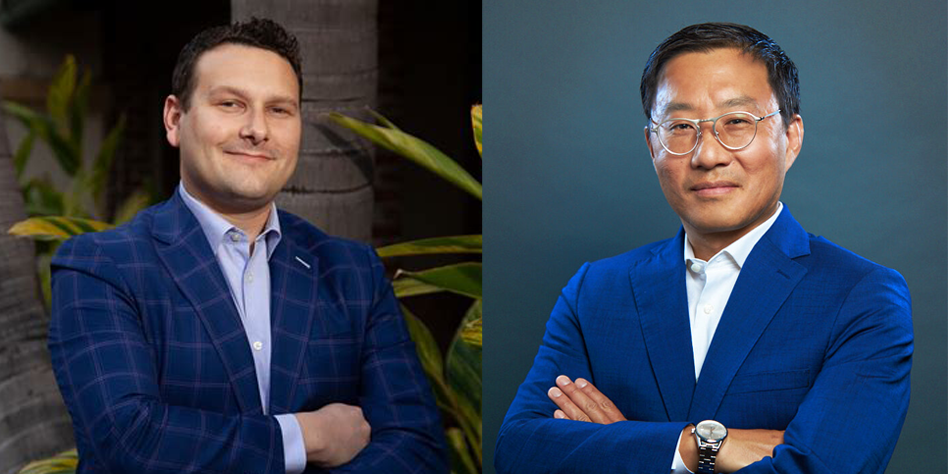 So that leaves councilmen Nick Dunlap, Fred Jung and the aforementioned Whitaker. It is really hard to believe that Whitaker would suddenly change course 180 degrees from a previous commonsense, conservative position. Dunlap and Jung have so far shown unusual sales resistance when it comes to ridiculous bullshit so it's hard to see either one going for this. But obviously, one of the three did. Who was it, and why? We were not told by the City Attorney and the minutes do not include such potentially embarrassing things.
And this will be a giveaway. You and I own that parcel of land that is currently providing popular parking for Transportation Center commuters. What is the land truly worth? If the Council continues on this reckless course to support a massive public subsidy to for an idea that has no basis in market demand, we may never know.
The days of the Fullerton Redevelopment Agency writing checks to fly-by-night developers, scammers, and other corporate welfare queens is over; but the so-called Successor Agency is perfectly capable of handing over real estate and getting nothing in return. And that looks likely to happen as the story of Fullerton's unsolicited boutique hotel lurches forward.