The Dead Kennedys & Others
Now that the City of Fullerton's retaliatory lawsuit against FFFF bloggers Joshua Ferguson and David Curlee has finally done its inevitable Zeppelin Hindenburg act, some folks who promoted and nurtured the despicable assault on freedom are already trying to rewrite their participation.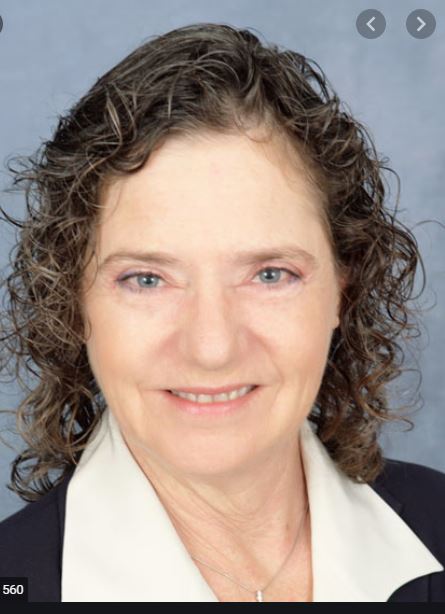 Kimberly Barlow, Esquiress of the lamentable law firm of Jones, Mayer and Gecko is saying she's just "happy the City got its documents back" another disingenuous swipe at Ferguson and Curlee who never deprived Barlow of anything; her "happiness" is costing us $750,000, at least , but she forgot to tell the reporter this inconvenient fact.
Ahmad Zahra the hapless, preening poseur, and insufferable boohoo gasbag is now claiming that he was a "fan" of settling this lawsuit, a statement completely unsupported by any fact as the City continued its legal harassment of FFFF.
Then there's Sharon Kennedy, the (former, supposedly) proprietor of the Fullerton Observer. In a comment string at their blog, Kennedy is now denying her involvement defaming our bloggers and pretending that her involvement was strictly objective. Unfortunately for her, the facts suggesst a slimy collaboration with the City and Jones, Mayer and Gecko. Her "expert" who claimed that she hired him, produced an opinion that was a joint statement to the Observer and an official Declaration to the Court in the case. How that happened and who, if anybody remunerated this self-styled expert is unknown – so far, but it looks suspicious as all Hell. Commenters are questioning Kennedy, but she isn't answering. And naturally, the expert conveniently backed up the long-since debunked statement of the City's own "expert."
Kennedy can claim innocence all she wants, but her track record of venom toward this blog and really toward anybody else whose honesty threatens the well-being of government employees is well-known, and the malice might be pretty easy to prove in court if anybody cared to hold her accountable.
Well, the rats can scurry off the SS Jones, Mayer and Gecko as quick as their little legs will hurry them along. But the facts are incontrovertible and somebody, and soon, is going to have to pay the proverbial piper – just like the taxpayers are going to have to pay for the horrible and intentional malice of City Hall and its lawyers.