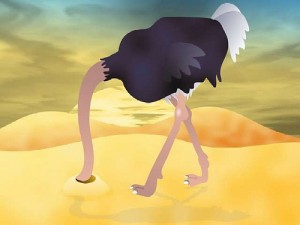 Well of course they do. That's what they know.
In the most recent edition of the squalid rag (page 1, 20% recycled paper) known as the Fullerton Observer, an unnamed editorial writer bemoans the fact that "City businesses fees" (sic) "may be outdated and too low."
Well of course they are too low – for taxers like the Yellowing Observers, whether they are outdated or not.
Then there's this gem: "While city (sic) employees and residents are being required to help out through layoffs, furloughs, increased fees, and reduced services, nothing has been asked of the business community."
Huh? If anybody in Sharon Kennedy's family had ever owned or run a business they would know that the business license is not a "fee," it's a thinly veiled tax, levied on businesses, and that it confers absolutely no service to the business owner. It's just a revenue grab. Then of course the whole thing is pitched in the obligatory "look how small the increase per business is and look how many jobs it will keep!" routine.
If anybody is dumb enough to buy into I'd sure like to hear from them. And thanks Observer for a 2010 campaign issue! Let's hear it. Whose for the new Observer tax increase?