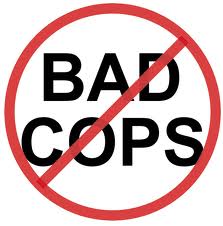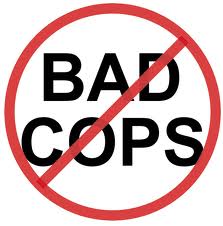 Yes, it would appear so. CNN is reporting today yet another instance of wrongful arrest and brutality by our friends at the FPD. The case involves assault and phony DUI arrest for which there was no basis.
Of course the purported victim, Edward Miguel Quinonez, has a lawyer: Garo Mardirossian. Geez, Garo may as well open up a Fullerton office. Here is KCAL passing along the news:
UPDATE: FYI, KCAL WE INTERVIEWED THIS WITNESS AND POSTED IT ON AUGUST 8 – 5 WEEKS AGO! HERE'S THE LINK.