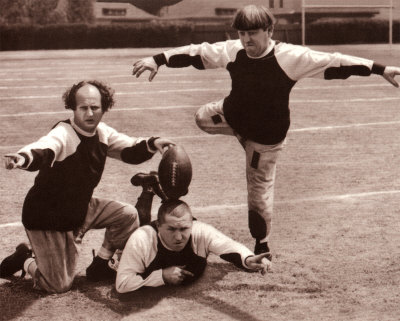 Damn. Another Fullerton Redevelopment Agency saga of screw up. This one is a bit long and I bring it to you Dear Friends of Fullerton in serial form.
Way, way back in the early 90s the Redevelopment Agency was still trying to figure out how to buy down the ever-increasing affordable housing set-aside monies it had illegally accumulated over the years, and which a lawsuit had forced it into spending. One type of project that was acquiring some cachet at the time was the SRO – Single Room Occupancy – a long term hotel-type rental for people in fairly marginal economic circumstances. The County had pledged a million bucks of its own to sweeten the deal.
The City solicited proposals. One came from the Bushala family for a site they already owned at Harbor and Truslow. Their partners were to be Baronne-Galasso who had done numerous similar efforts in San Diego, and their architect, the well-published Rob Quigley. http://www.robquigley.com/
The City entertained a second proposal from a gent named Caleb Nelson who seemed to be living out of his truck, along with the very silent "San Gabriel Partners" whom the public never saw. The City staff went so far as to select a site for Mr. Nelson since he owned nothing and couldn't find City Hall without a map. Unfortunately, the chosen site on Commonwealth Avenue, included the historic Grimshaw House, a Victorian stick-style house c. 1894 that had mysteriously been left out of the 1979 historic survey – maybe because a block building then housing a thrift store had been plunked down in front of it and it was easier just to ignore.
For reasons too complicated to explain here, there was no way the City staff was going to do business with the Bushalas. Some bad blood there!  So behind the scenes an ambush was orchestrated by a couple of city council members, senior staff, and an enterprising housing tax-credit entrepreneur, Doug Chaffee, to undermine both the Bushalas as slumlords, and Baronne-Galasso as bankrupts at the final hearing.  On a 4 to 1 vote the SRO project was awarded to Caleb Nelson in the Spring of 1993. An opportunity for forward-looking architecture had been deliberately squandered.
Once the deal was done Redevelopment moved in to vacate the property. The historic Grimshaw House, intentionally put in harm's way by the City, became an attractive target and was set on fire – twice – by an arsonist.
It was finally razed. A rare Nineteenth Century house, the oldest remaining structure in Downtown Fullerton, and connected to one of the early pioneer families of the County was gone – with nothing but sighs of relief from the good folks at the City.
Years passed. 1993 rolled into 1994, and 1994 into 1995 with nothing happening on the site. Despite the City's attempt to portray him as a sound individual, it was becoming increasingly difficult to hide the truth about Mr. Nelson  and what he might be able to build, given the resources at his disposal.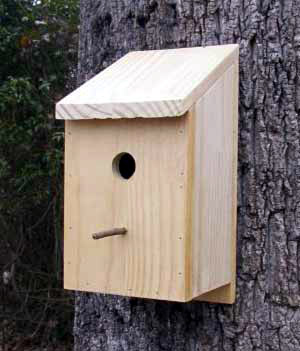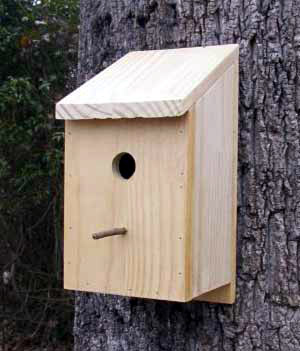 And this where the story gets really interesting…
Read the rest of "Fullerton's City Lights": Part 1 – Part 2 – Part 3 – Part 4 – Epilogue