Roscoe Finally Comes to his Senses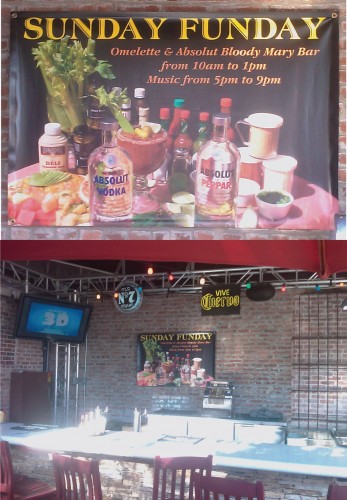 Dear Friends, a few weeks back Friends for Fullerton's Future filed an appeal of the appalling decision by the Fullerton Planning Commission to grant a bogus "special event" permit to Roscoe's in order to legitimize the ongoing violation of the City ordinance regarding outdoor live amplified music in the C-3 Zone. The appeal was based on the fact that playing live amplified music outdoors is detrimental to the health, safety, peace, comfort and general welfare of persons visiting, residing or working in the neighborhood and is injurious to property or improvements in the area.
We are pleased to inform you that as a result of our appeal, Roscoe's has withdrawn their application, therefore no public hearing on Roscoe's appeal will be necessary.