A Hamel Timeline and Conflict Problem
Was Kathryn Hamel's Settlement Agreement, to bypass disclosure laws, the byproduct or possibly even the direct result of inter-departmental nepotism and favoritism?
The following email shows that the Internal Affairs investigation into Lieutenant Katheryn Hamel started on or around August 02, 2018.
This smells of a conflict considering the date of that fateful Lady Antebellum concert (August 24, 2018) in which Chief Hendricks, Hamel's then-boss, allegedly committed battery against an EMT.
This means that Katheryn Hamel was actively being investigated by Fullerton PD's Internal Affairs division while her husband, Irvine Police Chief Mike Hamel, was overseeing the investigation of Katheryn Hamel's supervisor Captain Oliveras and boss Chief Hendricks.
This information forces us to at least consider a conflict of interest between departments which was kept from the public both at the time and since. We knew of the Hamel connection between departments but not that Fullerton's Hamel was under investigation at the direction of then-Chief Hendricks.
Instead of sending the Chief Hendricks battery case immediately to an outside agency, Irvine PD appears to have been allowed to complete their investigation.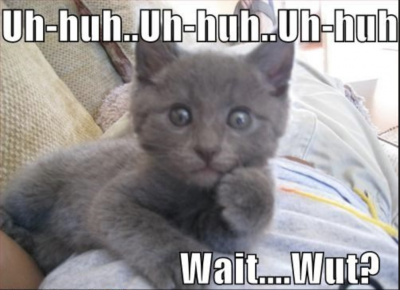 Will our own City Council publicly ask the new Chief of Police, Robert Dunn, who was in charge during this fiasco, why this was allowed to play out in such a suspicious way? Don't count on it. After all, they hired Dunn as permanent Chief last night and tried to do it on the Consent Calendar with zero public input.