It's Been 5 Months Since a Man was Murdered by the Fullerton Police. Who's Been Fired?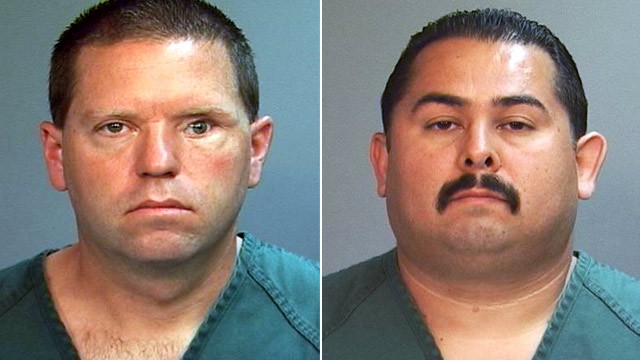 Ramos and Cicinelli, the two men charged in the murder of Kelly Thomas, got three months of paid vacation. Now they're on unpaid leave, but they still have not been fired.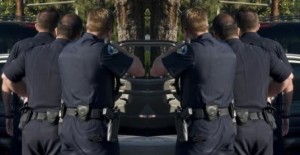 What about officers Hampton, Wolfe, Blatney and Craig who were accomplices in the brutal beating? Nope. Still employed. Still getting paid.
And the FPD management who allowed the six officers to collude on their reports? We still don't know who's responsible for that mess. But nobody was fired.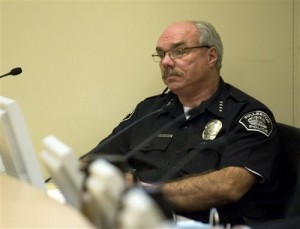 Chief Sellers, who went on vacation, returned only to hide under his desk, and then foraged up a doctors note to dodge his responsiblies while Fullerton suffered? Not fired.
How about Jones and Meyer, the city attorneys who have worked so hard to conceal the department's criminal activity from the public eye for all those years? They're still here. And they're probably making more than ever.
And the City Manager, who's supposed to be responsible for all city employees and their actions? Not fired. But he did try to give himself a raise.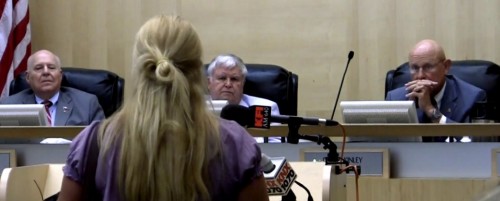 And finally, the three councilmembers who've been overseeing this mess for 56 collective years, who did nothing but insult the murder victim and defend the police department responsible for his death? They're still here, and they're still deflecting responsibility for the actions of the city they're supposed to be running.
Five months have passed and not a single soul has lost their job for their involvement in a murder under color of authority.  That's a pretty stark contrast to those of us in the real world, where people are often fired for showing up to work late or taking a nap on the clock.
But not in Fullerton. This year we have witnessed a demonstration of a power structure so perverse that it can insulate itself from the most heinous of crimes with almost no remorse or repercussions.