FPD Alerts Public On Sex Offender
Well, here's the information provided by Andrew Goodrich & Co. about some dude who needs to register as a sex offender for the rest of his life.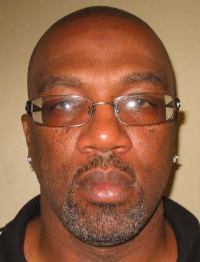 Everybody's supposed to be scared. At least this loser did his time.
Too bad Pat KcKinley's boys never bothered to alert the women of Fullerton that a serial molester of women, Albert Rincon was prowling the streets of Fullerton  preying upon precisely those women McKinley would characterize as not credible. See, Rincon was one of Fullerton'e Finest. Really.
And he was actually put back on the streets after a little sensitivity training.