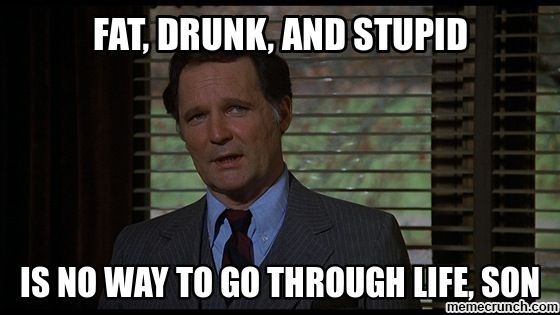 Today the City of Fullerton put out a Press Release stating that Fullerton Police Chief David Hendricks was resigning. They extolled the virtues of his employment and when I called to ask about the resignation I was told that I was making an assumption that the Chief was resigning owing to his current leave of absence and possible criminal prosecution.
Let us clear a few things up here for the record.
First and foremost the City, per their Public Information Officer, agreed to waive the contractual requirement that Hendricks give 45 days notice upon his written resignation. It allowed them to appoint Acting Chief Dunn as…. Interim Chief Dunn, a distinction without a difference, unless you happen to have a pension stored at CalPERS.
Second, despite the Chief being on leave for over 2 months, this was announced on a Friday when City Hall is closed. Want further details? Too bad, you're gonna have to wait until Monday when everybody is focused on Tuesday's Mid-Term Election. This is government document-dump obfuscation 101. You don't release information in this fashion unless you're trying to bury the news and avoid answering questions.
Why did the City agree to waive the 45 day requirement? Why was this done now being that we already have an acting chief? Why didn't the city work to fire Hendricks for contract violation owing to the ongoing investigation? What is the status of that investigation?
No clue. No responses. No answers. Gonna have to wait until Monday folks, sorry.
Let this be an abject lesson that City Manager Ken Domer does not believe in transparency contrary to his public and private statements. I had high hopes for Domer, but alas he is proving himself to be just another bureaucrat working to keep the bureaucracy funneling money into his and his cohort's retirements. Don't expect our tired and constantly campaigning City Council members to ask any of these questions or work to make things more transparent.
Fret Not Friends!
We want answers and I'm sure you want answers as well and thanks to an anonymous source from the great beyond we have some details that the city will never tell us because reasons.
Here is the redacted (for privacy) and highlighted (by me) highlights of what really happened at that Lady Antebellum concert back in August and why our Chief decided to resign with no notice.
We'll leave the conclusions to you.