Police Chief Hendricks Subject of Criminal Investigation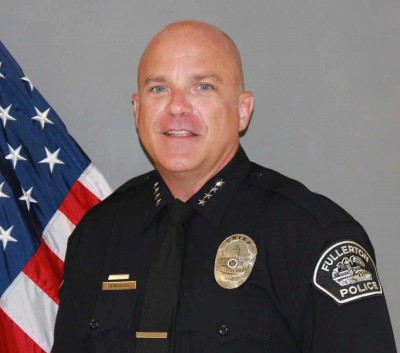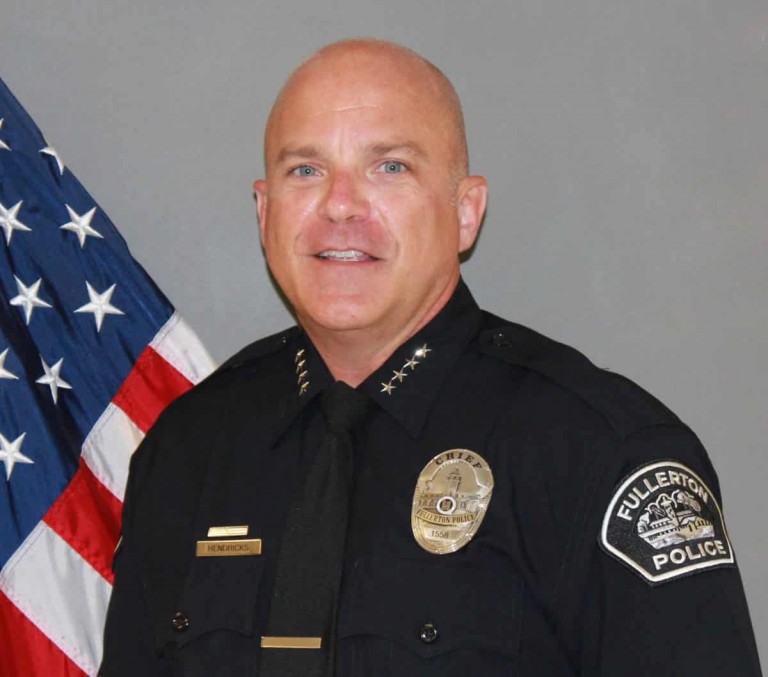 UPDATED:  4:45pm  August 27, 2018
It's as official as it usually gets per the city of Irvine.
Here's the Email from Irvine's police chief to their council members two days ago. Two. Days. Ago.

Here we are two days (!) later and no official word from the City Manager Ken Domer or our City Council letting us know that our Chief of Police is the subject of a criminal (felony?) investigation.