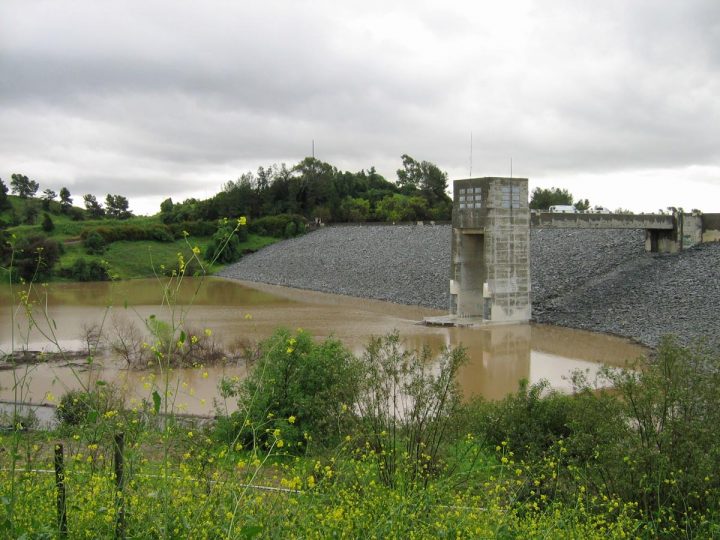 I began to question the City's management of the Brea Dam in early 2015.
Numerous problems had one thing in common: Joe Felz' involvement during his tenure as Parks and Recreation Director, and then, again, during his transition into the City Manager role in 2010.   Who better to ask about these things than Joe himself?  I tried reaching him by e-mail.  After that failed, I tried calling instead.  He never returned my calls either.
Seeing that as a dead end, I requested copies of documentation from Parks & Recreation staff that I believed to be the responsibility of administrative manager Alice Loya.  Her name appeared on numerous City Council and Parks & Recreation agendas pertaining to the Brea Dam.
My initial records request was denied, in part, because they said the records didn't exist.  I had requested from Ms. Loya very basic budget and profit/loss statements for the Fullerton Golf Course.  That's when I knew my suspicions of mismanagement had at least some merit.  We pay the golf course expenses, yet Ms. Loya, whose job it is to supervise these things, could not produce anything of substance to justify the overall financial performance.  She instead offered what I've termed monthly invoicing "bundles", so I requested a full 12 months.  This was the only way to reconcile financial performance over a full fiscal year.  I would later be shamed by the Fullerton Observer for making that request and others.  After all, I was wasting precious City staff time.
Over the summer of 2015, some friends and I studied these documents in depth, and we each came to the conclusion that something is very, very wrong up there. So wrong that, unless corrected, the US Army Corps of Engineers could revoke the lease and evict the City of Fullerton.  That could potentially force the closure of the Fullerton Golf Course, Fullerton Tennis Center, Fullerton Sports Complex, YMCA, Child Guidance Center, and Fullerton Community Nursery School — all of which occupy Brea Dam land leased from the Federal Government.  The Feds could also sue the City for failing to remit revenue.  Believe it or not, we could also face the wrath of the IRS because the bonds we sold to replace the golf course sprinkler system came with strings attached to the interest subsidy the City receives from the Feds. The list of problems just goes on and on and on…