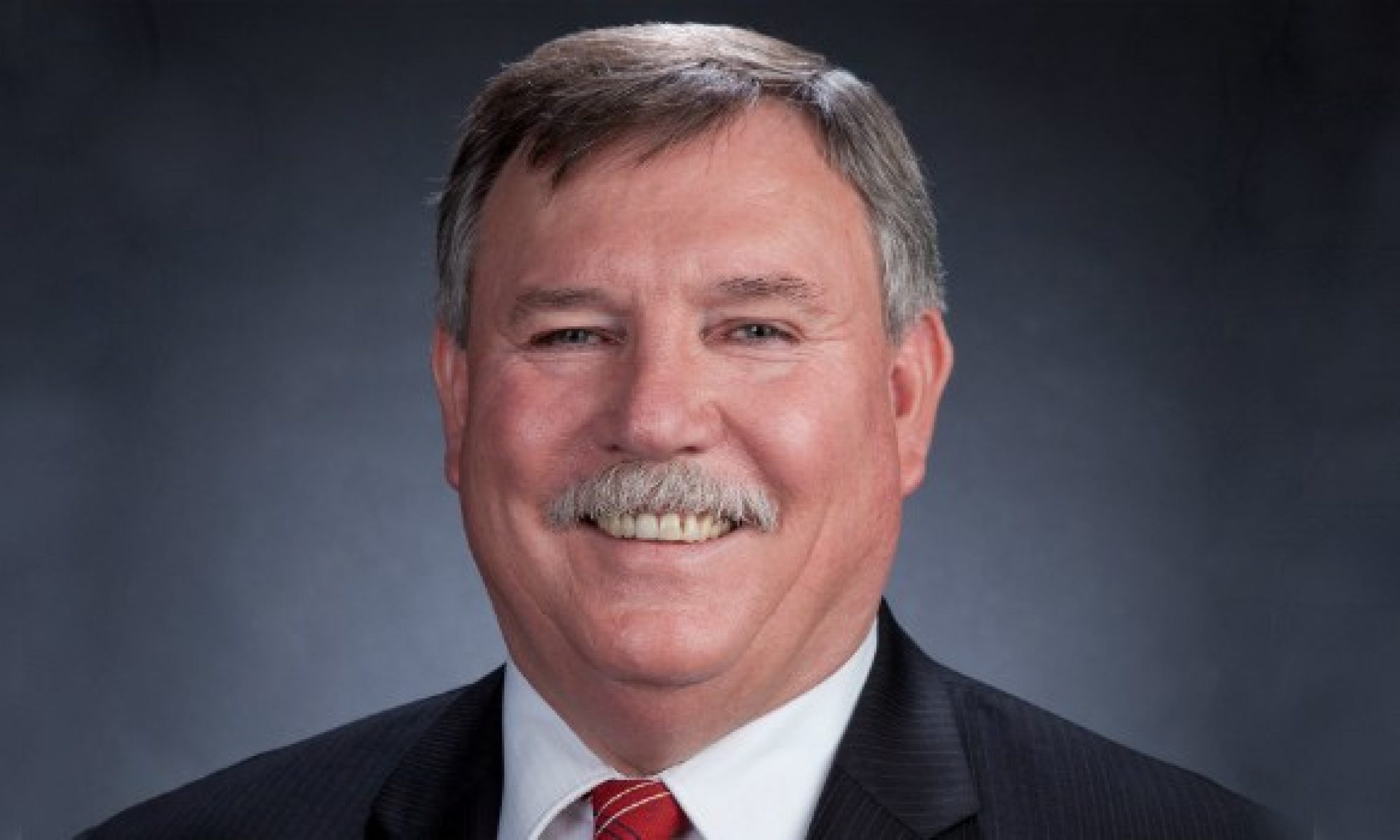 One of our Friends has notified FFFF that Fullerton councilman and State Senate Recall candidate Bruce Whitaker has a website dedicated to his Senate run which is supposed to happen in 2018 – if the Democrats in the legislature quit stalling and stop making up new rules as they see fit.
You can access the new venture through the old address www.brucewhitaker.com or you can go directly, here:  www.visualyft.com/bruce.
Feel free to share your thoughts.