Sidhu Abandons Campaign Headquarters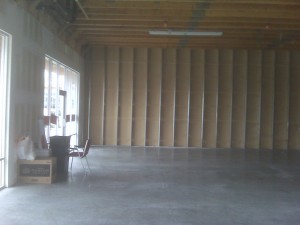 All that's left is a chair, a box, and a bag of trash.
Okay, to be accurate we're not sure that this wasn't the only stuff that was ever in Hide and Seek's humming Fullerton HQ – the one from which hundreds of  mythical "volunteers" were to fan out, spreading the Sidhu gospel of "job, job, jobs."
Either way, the forlorn space is a perfect metaphor for the completely hollow Sidhu campaign. And apparently Fightin' Harry wants even more self-inflicted abuse.
Well, bring it on, boys.