Another Republican Cuddles Up to the Union Machine
The other day Fullerton school board candidate and self-described "fiscal conservative" Janny Meyer joyfully announced her acceptance of the Fullerton teachers' union endorsement.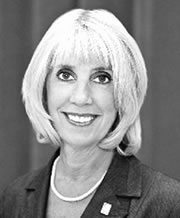 This registered Republican must not be interested in GOP support, since that party has forbidden candidates from taking any union money.
But more importantly, Janny's campaign is now backed by the very same teachers' union that has repeatedly sacrificed your child's education at the alter of paycheck protection. The result? Furlough days and increased class sizes, not good education.
It's also the same union leadership that fights to protect bad teachers at all costs while refusing to allow schools to reward good teachers. They will boycott anyone who attempts to help parents evaluate teacher performance. They've instituted a system which puts young, energetic teachers up on the chopping block while coddling tenured teachers without any regard for job performance.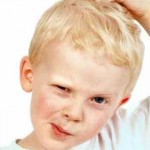 Of course, the union would love to pass a new property tax in Fullerton next year so they can keep shoveling money into this flawed system. Any idea how that conflict would churn in the head of a self-styled conservative who is also beholden to the union?