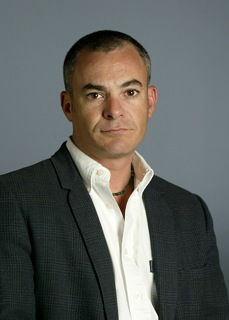 Okay, we've had some harsh criticism of the Voice of OC in the past, but today Norberto Santana came out with a great expose about OC Fair-employed lobbyist Dick Ackerman, husband of former carpetbaggress Linda, both of whom are residents of Irvine.
Last year our do-nothing DA whitewashed Ackerman's role in the '09 OC Fair sale matter, saying he didn't lobby the Legislature in violation of State law. How did the DA reach this conclusion? It wasn't through investigative work, that's for damn sure. Naturally, Amen Corner repuglicans like Matthew J. Cunningham crowed when the whitewash came out, but they'll be eating crow soon enough. See, Santana got hold of Ackerman's Nossaman Law Firm's original billing records. And even though those records were laundered through some "environmental" consulting firm called LSA, the details prove what we here at FFFF have known since the fall of 2009: Ackerman was acting as a lobbyist and that in 2010 the DA was covering it up. The Nossaman billing records show phone calls to members of the State Legislature at $500 an hour. And that was illegal.
We didn't have the billing, of course. We just had Dicky-boy's own words:
"In order for the fair to be sold, it would require budget language to authorize the state to sell it," he said. "I did some preliminary work to get the language in the budget."
Preliminary work? Well, that's one way of describing it; and that pesky budget language sure wasn't going to jump into the bill all by itself, now was it?
Well, Friends, don't expect any legal remedies anytime soon. Just remember the name: Ackerman. When you hear it, or read it, or smell it, you can bet some monkey business is afoot.