Our Friend Allan Bartlett passed along our post about Tom Daly's $10,000,000 real estate disaster for the edification of the good government advocates who read the "Red County" blog. Or maybe he did it to annoy the Republican supporters of crazy spendthrift Democrat Tom Daly.
And as I predicted in my original post, a couple of Tom Daly sycophants popped up to defend the indefensible. And here's what Cynthia Ward, AKA Colony Rabble had to say:
Tom Daly bought a piece of real estate that staff reveiwed (sic) and approved and the Supes voted for? Oh no! Whatever will we do? String up the varmint! The Fullerton boys are real sleuths. I told you in the Barbre post that Tom was expanding the Archives and looking at other space. His real estate may not have been the best deal? Well welcome to the world the rest of us live in!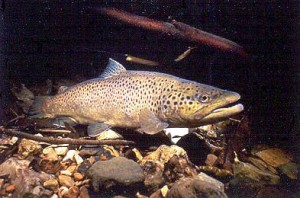 Apparently the idea of wasting $2,100,000 for a completely worthless piece of property is of no concern to Ms. Ward. Not the best deal? Jesus H., this miscreant flushed 2.1 million tax dollars down the toilet! The world the rest of us live in? Is that supposed to be a joke? Does Cynthia Ward routinely blow millions on worthless real estate? Do her friends? Do her neighbors?
Well now we know what kind of a conservative Ward is. And if we ever needed confirmation that her job at the Mauve County was to do anything other than promote the egregious Daly (and now, it seems, to try to talk away his mammoth incompetency), now we have it.