Confirmed: Fullerton PD Officer Arrested for DUI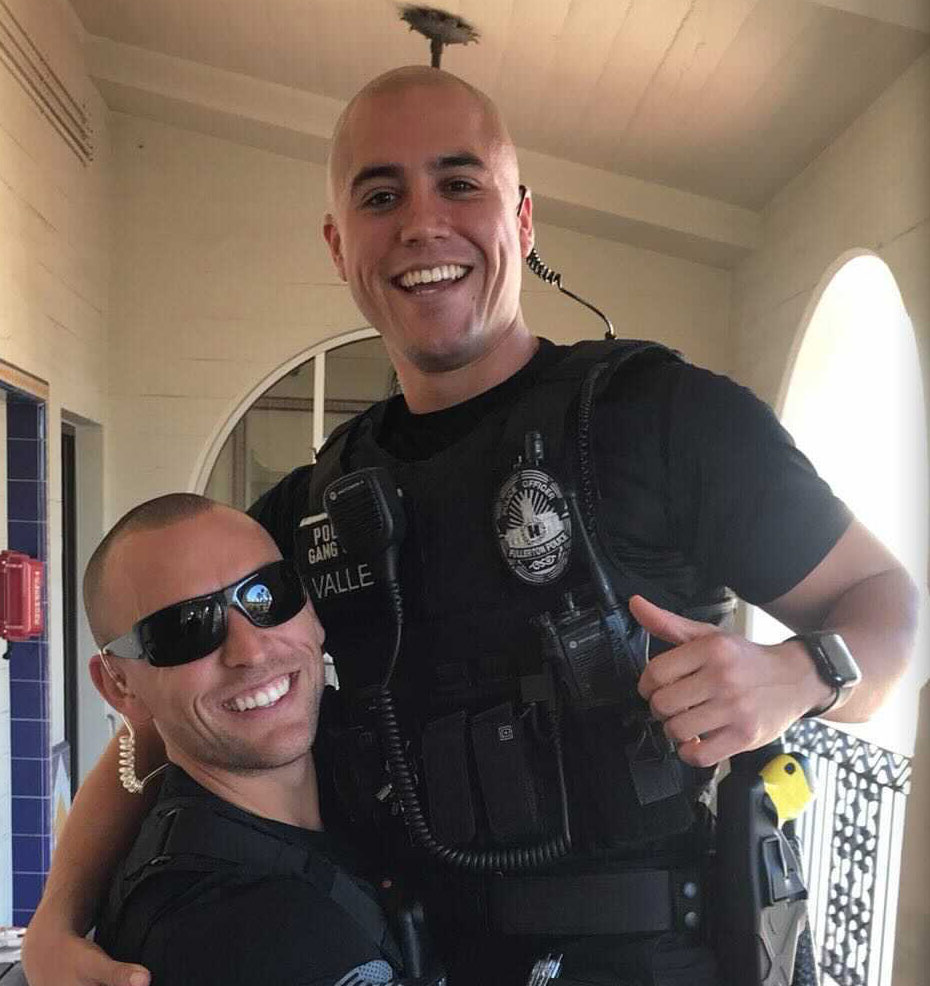 In case you missed the earlier post, Anthony Valle of the Fullerton Police Department was indeed arrested by the La Habra Police Department for Vehicle Code 23152(a) – better known as DUI.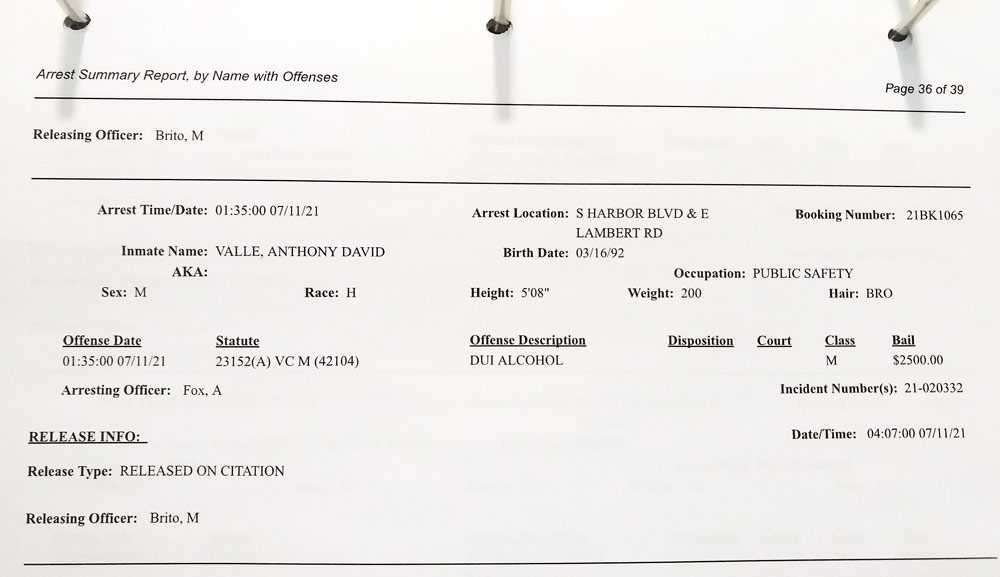 You can add his name to the long list of current and former Fullerton Police officers charged with some sort of misdemeanor or felony. How embarrassing.