FULLERTON COP INVOLVED IN DUI CRASH?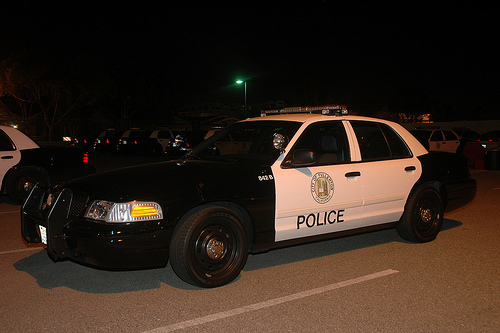 According to sources in the FPD, a Fullerton cop was involved in a La Habra DUI crash in the wee hours of an early July morning. Allegedly, a city vehicle was wrecked.
I can't confirm this story, but boy, it sure sounds plausible given the department track record of hiring the best and brightest.
Look for the usual stalls: a never ending "internal affairs" look-see; and equally extended "DA investigation:" and then a lengthy and confidential "personnel review."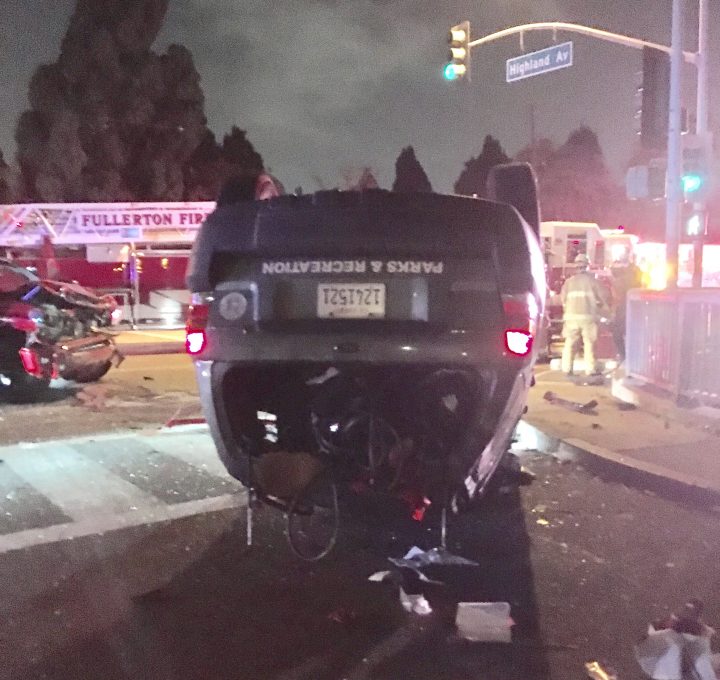 A few years ago, FFFF reported on a city-owned Parks and Rec vehicle that crashed and flipped in the intersection at Highland and Chapman, an incident of which all traces vanished into thin air. If this tale is true we can expect an equally diligent cover-up, this time perhaps involving the La Habra Police Department.