Fullerton Flashback: A Beer with the Boys
A Lit roadie recently shared this image on social media and an observant friend passed it along. Can FFFF readers identify any of these distinguished gentlemen?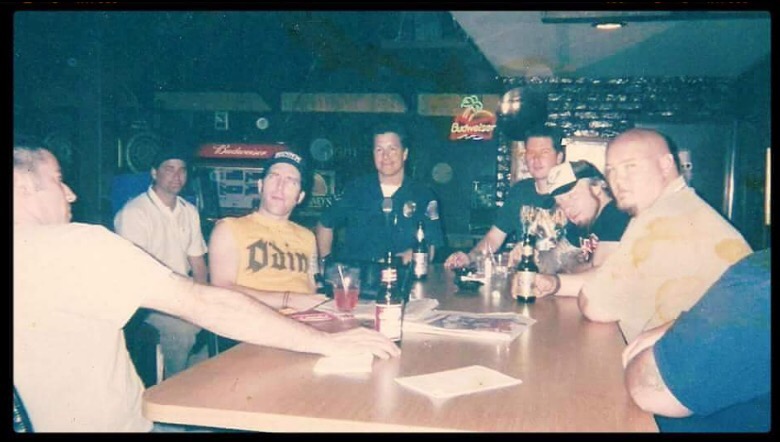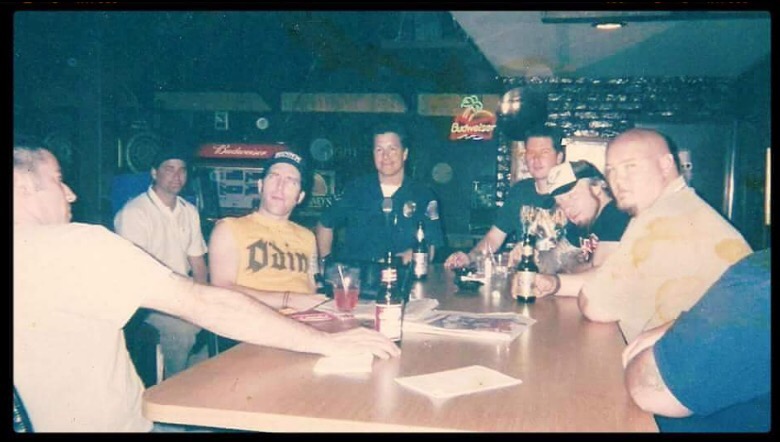 Here's a hint. The photo contains at least one budding lobbyist, a Fullerton police union president, a planning commissioner and a soon-to-be bar owner/nuisance generator.