Fitzgerald A No-Show at Important Budget Workshop
The City Council held an important budget workshop Tuesday evening.  Councilwoman Jennifer Fitzgerald was nowhere to be found.
She claims to have had a prior commitment, but I was also told she wasn't aware of the meeting, or something silly along those lines.  Knowing the date and time of meetings, and attending them regularly, had never been a problem for her in the past.  The only exception that comes to mind is a recent family emergency, in which case her absence was totally justified — I'm not about to rag on her for that.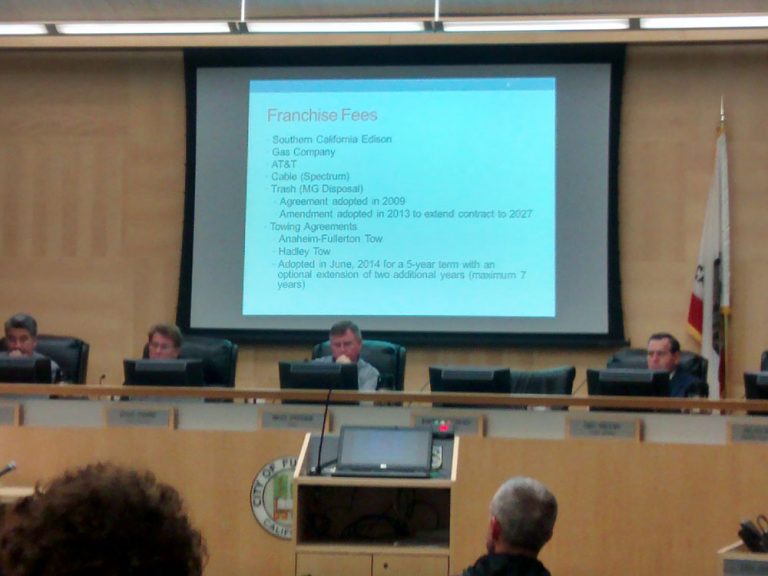 One has to wonder if she purposely ditched the meeting to avoid accountability on her bogus "Balanced Budget" claim, which was — again — disputed by City staff and others during the 2+ hour meeting.
She doesn't seem to handle accountability very well.