An alert FFFF reader just noticed some comments placed on Jan Flory's Facebook page that should be of interest to all Fullertonians who are interested in Flory and her supporters.
Here's a semi-literate comment, aimed at the Boss:
 Sonny Black because there they are all puppets and thats how BUSHALA told them to vote!!!!
4 hours ago via mobile · 2
And another the next day:
Sonny Black KIGER AKA BUSHALA SHOULD JUST APPOINT HIS WIFE OR COUSIN OR BROTHER!!!! BUT IM SURE THEY WOULDNT WANT TO APPEAR TRANSPARENT!!!! hahahhaha
"Sonny Black." Hmm. Now where have I head that moniker? Oh, right, it's the Facebook handle of  Miguel "Sonny" Siliceo, made notorious on these pages as the cop who pinned a rap on Emanuel Martinez that landed him in the county lock-up for five months. The only trouble was that the eye-witness had actually ID'd a completely different person. Whether Mr. Siliceo was just stupid and lazy, or corrupt is a matter for speculation; but an innocent guy spent five months in jail for no legal reason thanks to Sonny. Oh, well.
Subsequently Sonny removed tell-tale traces of his identity, but oops! Too late.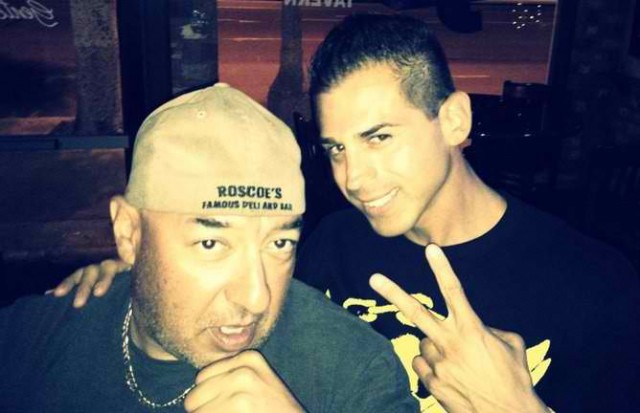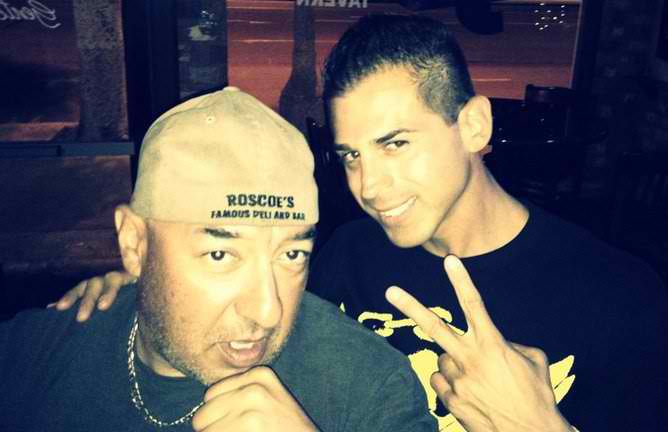 For extra fun here is a picture of "Sonny Black," enjoying some very close personal time with his Facebook pal, "Alby Al" Albert Rincon at a downtown bar.