What the Hell Is Wrong With Chris Norby?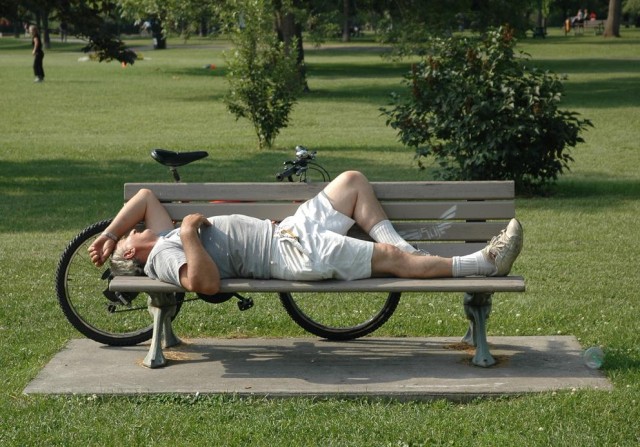 Okay, I really want to know.
Our State Assemblyman and former County Supervisor has made some really lame endorsements in the past, including the unspeakable corn pone donkey, Dick Jones.
But this time he has really surpassed himself, bestowing his political benediction on an Anaheim city council candidate named Steve Lodge. Except that his name isn't Steve Lodge at all. It's Steven Chavez Lodge, a name he recently adopted in an attempt to curry favor with Anaheim Latino voters and, not insignificantly, get his name to the top of the ballot.
Let's set aside the fake name gambit for a moment and consider a few other unsavory facts about Lodge. First he is an ex-cop with a dirty record, "retired" with a disability at 52, set up in a make-work schmooze job by who knows who, and of course, worst of all, this cypher is a creation of the Kurt Pringle government for sale machine that has a hold of the City of Anaheim by the balls.
"Chavez's" list of endorsers includes a who's who of OC repuglicans including "Everything Must Go" Bill Campbell, carpetbagging spouse Dick Ackerman, carpetbagger Harry Hairball Sidhu and the other Pringle puppets on the Anaheim City council. Disney and the Anaheim Chamber of Commerce have joined the band, endorsing this miscreant as some sort of businessman who didn't just move into Anaheim in the past year. Naturally, Ed Royce is a supporter.
And then there is Chris Norby. An endorser. Why? Why on Earth? You'll have to ask him since the answer isn't readily apparent. Maybe his political handler John Lewis dictated that it must be so. Maybe Norby was simply flattered to be asked for an endorsement that is now completely devalued.
But this Lodge creep stands for everything that is abhorrent to those who want intelligent and responsible leadership. So what could Norby be thinking? Who knows.
Doesn't look like he is thinking at all.