More Flory Hypocrisy; Oh, No! There's That Damn Record Again!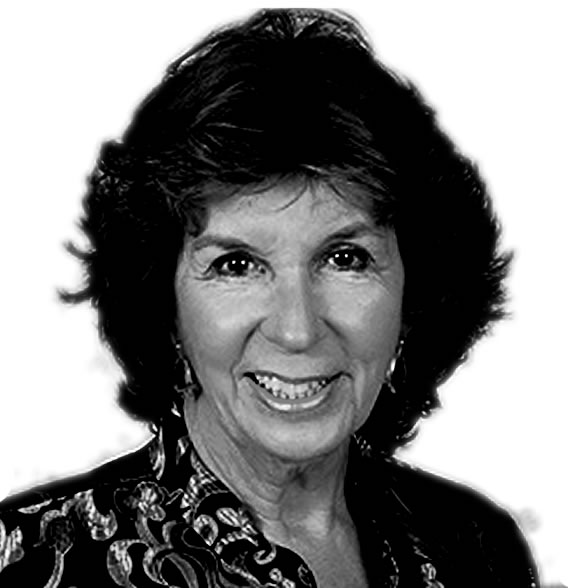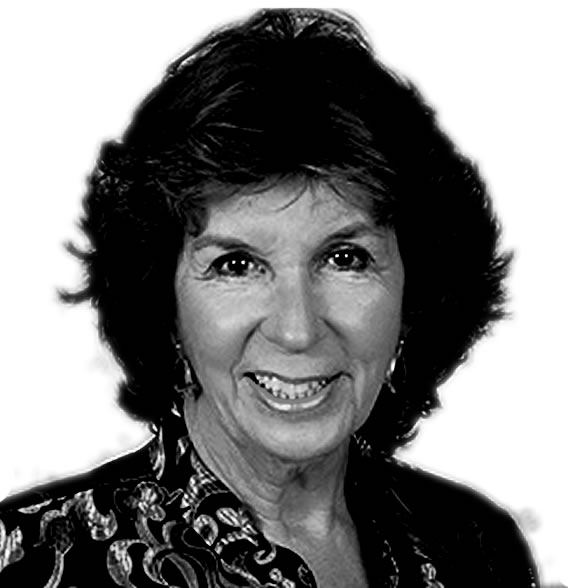 Here are Jan Flory's recent musings on the topic of selecting a Fullerton representative for the Metropolitan Water District. Mrs. Flory has herself torqued up into a faux outrage that a council majority may appoint whomever it chooses. It seems she believes that Doug Chaffee should be the Met rep, simply because he wants the job – instead of a "crony."
WATERBOARDED And the victim would be,—-Doug Chaffee! Last Tuesday night, the council took up the appointment to the Metropolitan Water District Board. No small thing as the MWD is the largest municipal water district in the world. That bears repeating,—the WORLD! Doug had asked for the appointment. He stated that he had a degree in economics, he had extensive experience running his own business, and he had dealt with natural resources in his law practice "from way back." He seemed to know what he was talking about. Bruce Whitaker, on the other hand, wanted to appoint Tom Babcock. My recollection of Tom was that he was a ringleader of the 1994 Recall that successfully removed Molly McClanahan, Don Bankhead and Buck Catlin from office. For months after the recall (and my subsequent election), Babcock would harangue the council for one thing or another. To my lights, it was all so much sour grapes because when it was all said and done, the 1994 Recall was a bust. The Recallers didn't get anyone elected to the council with the exception of Conrad DeWitte who lasted 6 weeks before he was booted out of office. Ahead of his time, Mr. Babcock was a Tea Bagger before we had Tea Baggers. Whitaker's sole premise for wanting Mr. Babcock was that Babcock would be a "rate payer advocate". No other credentials were cited. The agenda letter was "skinny" with the details in the extreme, and merely mentioned that the "Council is being asked to consider whether to make an appointment from the two persons previously nominated." If I hadn't attended the August 7th council meeting, I would have had no idea who the contenders were. So much for "transparency". I will have to say that I have never seen a city councilmember denied an appointment by his colleagues. There have been times when two council members wanted the same appointment, but this was always worked out amicably between the two of them. Here, Travis Kiger, ever ready to skewer someone (anyone!), actually moved to reject Doug Chaffee for the position. The motion failed for lack of a second. Kiger did pout out that he could not support Chaffee because Kiger had left a message for Chaffee two months before, and Chaffee had still not returned his call. Oh my! In the end, our intrepid Tea Baggers (Kiger, Sebourn and Whitaker) appointed Tom Babcock to serve as a representative to the MWD Board until the first meeting in December 2012. Presumably if all goes well for Tony Bushala, Mr. Babcock will keep his appointment. If not, c'set la vie.

Hang in there, Doug!
Too bad Mrs. Flory's own history turns her indignation into a laughable lie. In 2003 Mrs. Flory, having been kicked off the City Council by the voters tried to represent Fullerton on the Orange County Water District! Back then Flory didn't care that a duly elected councilman wanted the job. Oh, no. In her delusional state of self-aggrandizement, only she could do it!
But of course it gets worse. Much worse. Flory now attacks Thom Babcock as a "rate payer advocate" (Oh! The horror!). What Flory isn't telling her 113 friends is that when she was on the City Council, from 1994-2002 she rubber stamped the re-appointment of a useless local hack named James Blake with zero professional credentials, to the MWD. Of course Blake was also a Flory campaign contributor, by why worry about details, right? FFFF has written all about Blake on numerous occasions, including here and here when we tuned him up for unnecessary travel and wining/dining on the water rate payers' dime.
Looks like the rate payers could use an advocate, and it looks like Jan Flory has once again waterboarded the truth.