It's almost April. Our wise and courageous city council is already wading through wage negotiations with the city employee unions for the upcoming budget year. How did we get this far without adding up Fullerton's total unfunded pension obligation? Oh well, here it goes…
| | | | |
| --- | --- | --- | --- |
| Pension Plan | Total Liability | Market Value of Assets | Unfunded Liability |
| Fullerton Public Safety | $324,288,070 | $197,444,920 | $126,843,150 |
| Fullerton Miscellaneous | $202,257,209 | $136,167,010 | $66,090,199 |
That's a grand total of $192 million in what is essentially "pension debt" for which we have no foreseeable plan to pay, even when we include all of our future contributions and expected market gains.
The pension plans are already paying out $9 million more per year to retirees than they are taking in via contributions, so there's no help there. But our required contributions are increasing significantly, starting this year.
With no perceivable way out of this hole, maybe it's time to hit the road and put it all on black.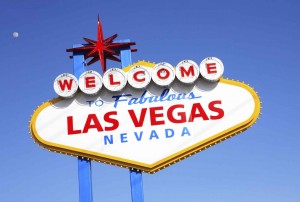 All of these numbers came from the 2010 CalPERS reports for Fullerton's Public Safety and Miscellaneous pension plans.