Eighty-Four Underpaid Teachers Who Make Over $90k
Yesterday one of our blog readers expressed disbelief that any Fullerton teacher made over 80 grand a year. That's a lot of money for a part time job, and our poor school teachers are supposed to be underpaid, right?
Well, take a look at this list of 84 FSD teachers who made over $90,000 in the 2009-2010 school year.
[iframe_loader width="100%" height="600″ frameborder = '0' marginheight='0′ marginwidth='0′ click_words=" click_url=" scrolling='auto' src='https://spreadsheets.google.com/pub?key=0AiyL667gfsw9dFJtY0c4MFNOZkVSSHRKaHQzdlpKT3c&output=html&widget=true']
But the real kicker is that these folks only had to work for 182 days a year to earn these salaries, while the rest of us slog it out for about 240 days.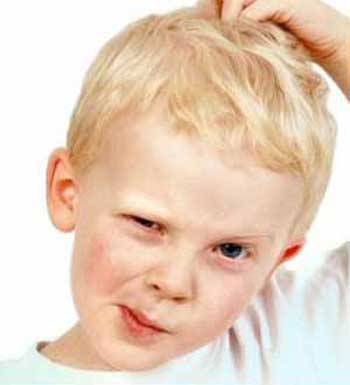 So it seems that plenty of Fullerton teachers are doing just fine after all. Maybe it's time for the school board to stop accepting furlough days as the solution to our budget problems. It's supposed to be about the children, right?