Is Pringle's Runaway Gravy Train Coming To A Halt?
After months of wondering how Anaheim's Mayor-for-Hire, Curt Pringle, could get away with pushing through his high speed choo-choo on the folks of Buena Park, Fullerton, Anaheim, Orange County and all of California, I discovered a legal opinion from Legislative Counsel addressed to the Secretary of the State Senate that unequivocally opines that Pringle holds incompatible offices as Chairman of the California High Speed rail Authority, while simultaneously representing the City of Anaheim and the Orange County Transit Authority. He is breaking the law.
Pringle has already directed the better part of $200,000,000 of Orange County transportation funds to Anaheim's idiotic "ARTIC" facility, and that doesn't even include more that will be necessary to accommodate his high speed boondoggle. Is it a coincidence that the first leg of the CHSR will be built in the least necessary or useful stretch of this concept – LA to Anaheim? Is it just as coincidental as Pringle's lobbying firm being there to "consult" after hizzoner is out of office?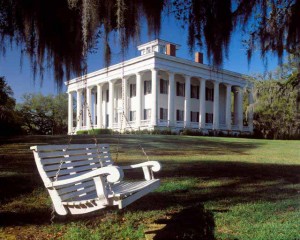 Of course, Pringle is the heart and soul of Orange County repuglicanism: he runs the plantation and we all are just his cheap labor.
Yesterday I sent a letter by overnight delivery to our Attorney General requesting a quo warranto opinion from the AG, to wit: if the AG believes that the finding of the State Legislative Counsel is correct then the AG must take action to have the Pringle, and his LA Metropolitan Transit Authority counterflack Richard Katz, removed from their prior public offices to protect us regular folk from the sharks. Eric Carpenter of the register has written about my letter the AG, here.
It matters to Pringle. With a month left in office the influence he can still peddle at our expense is significant.