Sidhu Admits Perjury At Candidate Forum!
He didn't mean to. It just came out. Asked about how long he had lived in the 4th District Harry Sidhu admitted "two-and-a-half months." That's ten weeks, folks, and takes us back to February 1st when Sidhu cooked up his second 4th District address. The one on Lucky Way.
Seems Hide and Seek Sidhu has conveniently chosen to forget his alleged residence at the beautiful Calabria Apartments in the month of January – the one he swore to twice under penalty of perjury. Well, he may pretend to have forgotten have, but we wont!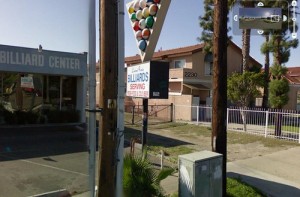 And of course we will be sending this video to the District Attorney to further support our case that Mr. Sidhu is a perjurer.