As Fullerton is forced to face our own massive pension debt this year, it's helpful to look around to see what others are doing. And then aim higher. Much higher.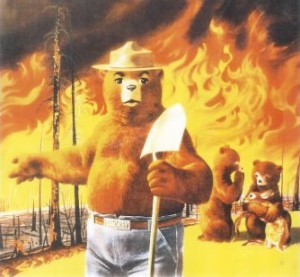 The county firefighters' union just conceded that new members will have to work 5 more years until they reach retirement age, allowing them to retire at 55 instead of 50. OK, so they still get a ridiculous 90% of pay and will retire at least 12 years earlier than the rest of us. But it's a baby step in the right direction.
To begin addressing the deficit caused by current employees, union members will also pay their own portion of the retirement contributions, building up to the full 9% of pay as required by state law.
Both of these concepts could be applied to Fullerton police and fire contracts. Of course, they wouldn't come close to solving our pension problems. But if the prima donnas at OCFA will volunteer these concessions, Fullerton should be able to do better. Much better.
Certainly this sets a new minimum for pension reform in Orange County. With soaring pension costs set to take escalating millions out of our budget next year, we must do something NOW.
Of course, we won't let anyone forget that several of our council members have promised to tackle the issue.