When Fullerton Government Plays Developer: An Object Lesson
About twenty years ago, the Fullerton Redevelopment Agency bought a few old  houses, and condemned a perfectly good commercial building from long-time prominent Fullerton attorney William Chaffee.  The City kicked everyone out and gave the prime land on the 100 block of W. Wilshire Ave in downtown to a Pasadena development group named Howard /Platz.  All this done under the condition that H/P  build retail space and apartments on top.
The developer built the apartments over retail, took its fees and profit along the way. But the project couldn't lease up for the amounts that the developer and the City had promised each other, so eventually the property was taken over by Lenders. It was then sold for a fraction of what the City and H/P had invested because of the the dire market conditions and the complication that the project included a City parking structure. The new company which bought it lowered the rents and it eventually filled it up with tenants because of  reduced rental prices and the City's concession that the retail space was no longer required to be tax generating.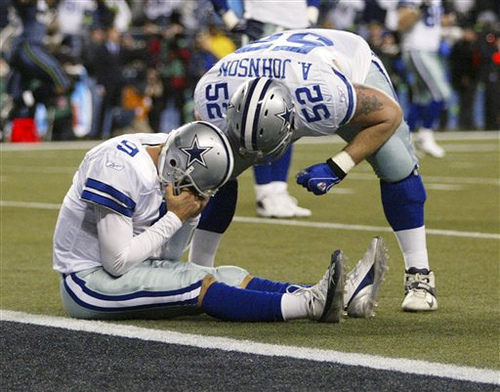 That was good for a few renters for a short time but bad for the rest of the property owners in downtown because this glut of space forced down rental rates. It was also bad news for the City because the tax revenues that the developer had "promised" to generate never materialized.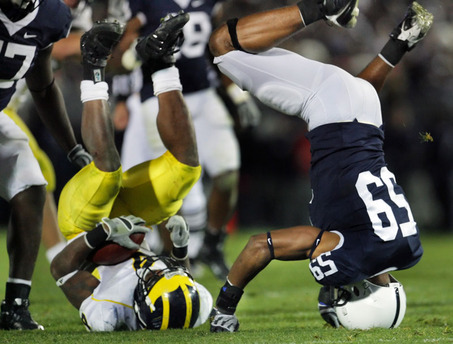 The lesson; When government gets involved in the development business,  it's bad for everyone except for a select few who take a direct benefit and the well paid redevelopment bureaucrats.