George Giokaris: School Snitch/Team Player. But Which Team Is He On?
Just what does Fullerton H.S. District  Superintendent George Giokaris owe Fullerton City Manager Chris Meyer? What compels him to be a tattletale on his own Board? Unlike Mike Escalante, his predecessor, Giokaris apparently wants a McDonald's right across from Fullerton High.

Here's what we've gathered from credible sources:
Last week, County Supervisor Chris Norby (FHS '68) spoke with former district Superintendent Escalante and current Boardmembers Dutton and Singer. All confirmed their opposition to the $6 million McDonald's move across the street from FHS.  Escalante recounted an earlier conversation with Meyer opposing the relocation on traffic and safety grounds.
Unfortunately, these concerns were kept from the city council.
This week, Norby wrote a letter to Dutton and Singer suggesting they communicate their position to the city council, while there's still time. Giokaris saw the letter, then quickly dispatched a "heads up" email to Meyer warning of a possible lobbying effort by members of the High School Board against the McDonald's relocation fiasco.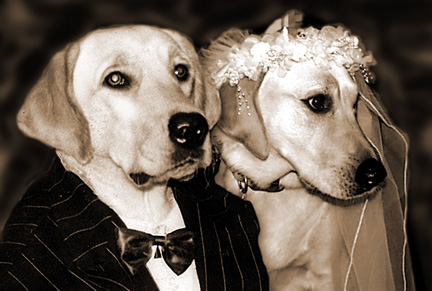 Imagine that – a warning from a Superintendent that his own bosses on the School Board may actually stand up for their students' safety and their taxpayers' wallets! Instead of tattletaling to Meyer, he should repeat the opposition of his predecessor and oppose this super-sized boondoggle!
And we say to Dutton and Singer–if you really do oppose this $6 million move, say so now. Don't be intimidated by Giokaris's little intrigues behind your back – be outraged by them!