Ackerman Hosts Lobbyist Party in Capital
One of our Friends sent of the tidbit from the Capitol Morning Briefing:
(Linda) Ackerman for Assembly 2009 (72nd AD), reception, donation levels $3900, $2000, 5:30 p.m., Spataro, 1415 L St. Contact: 714 731 2233.
It seems that the carpetbagging object of our disaffection is having a fundraiser tonight at Spataro. Never heard of the place? That's because it's in Sacramento – right across from the Capitol building. What a place for the squadron of capital lobbyists to descend, en mass, and start their, er, investment in Mrs. Ackerman.
Okay, if you want milk, you go find a cow (we'll let you figure out which is which), but really, wouldn't it have been nice if Mrs. Ackerman held an event in her own district, at least to show the flag?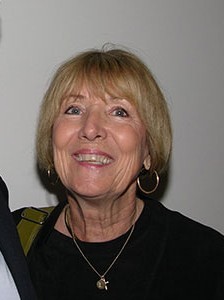 Oh, that's right. She doesn't live in our district, and it looks like she intends to finance her way to Sacramento – from Sacramento; where Dick Ackerman met a lot of monied interests in his tenure up there.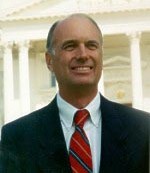 But, Mrs. Ackerman, sooner or later you will actually have to show up in the 72nd!