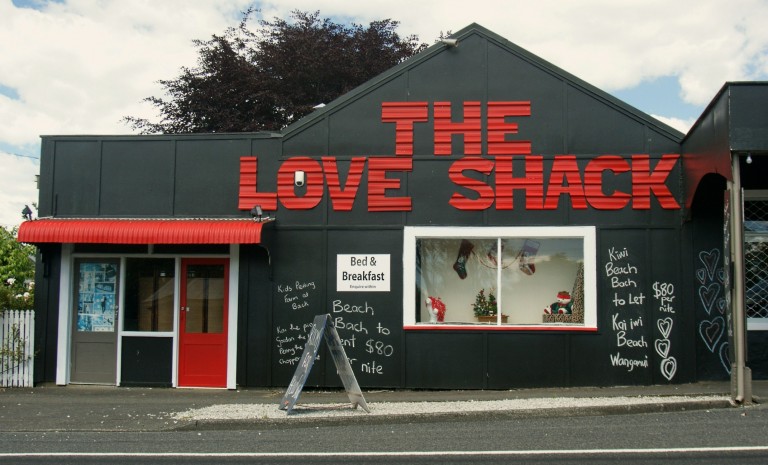 In the continuing stream of solutions to questions no one asked, one of the last actions taken by the current lame duck City Council tomorrow will be the approval of an "exclusive negotiating agreement" to build a boutique hotel in the Fullerton Transportation Center.
As everyone knows, Downtown Fullerton needs three things to be more successful:
Less Parking
More alcohol
More places to have sex
Well, here we go! A triple threat project that eliminates 200 parking spaces, probably includes at least one bar, and will be within stumbling distance for hundreds of coeds each weekend who find the alley behind Zings too piss soaked to properly canoodle.
No word if the proposed Love Shack will have vibrating mattresses, but being immediately adjacent to  one of the busiest freight rail corridors in the country ought to provide plenty of stimulation.
We think the BNSF 2:30AM heading out to Albuquerque will be particularly popular with those who are DTF.
Choo-Choo. All aboard!