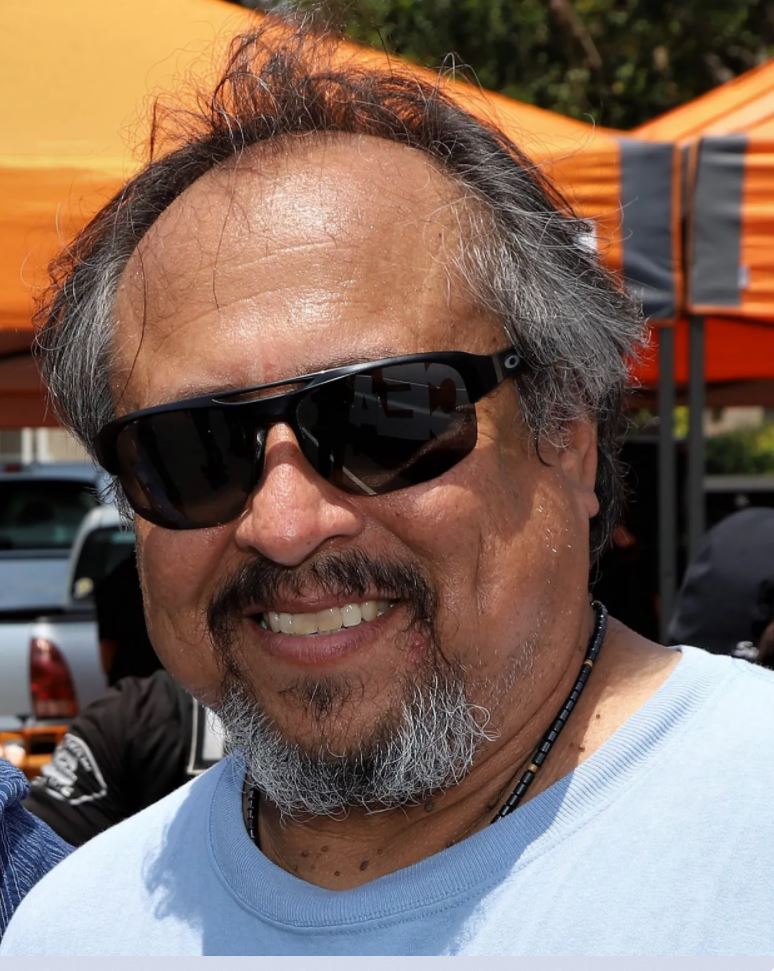 Last week the Voice of OC published an opinion piece by a gentleman named Ed Bargas. Mr. Bargas is head of the civilian employee union in Fullerton, and if he wrote this drivel, then I'm the Pope.
You can read about how Bargas believes Fullerton is at a crossroads – meaning that the City leaders must choose between the welfare of his union members and the citizenry at large. Of course he doesn't put it like that. He complains that the City Council is embracing the conservatism of the '80s in which government is viewed with suspicion, even hostility. To this all I can suggest to Mr. Bargas is to read the pages of this blog, and after reviewing the litany of incompetence, corruption and cover-ups, reconsider whether or not suspicion, even hostility is justified.
Bargas makes the mistake of starting of his long list of threatened city functions with public safety, forgetting to remind his readers that it is the very public safety pensions laid out by supine politicians like Ahmad Zahra and Jesus Silva & Co. that have brought financial crisis to Fullerton.
Of course the Big Problem is lack of revenue, and Mr. Bargas was no doubt a cheerleader for the ill-fated Measure S on last November's ballot that went down in flames, falling victim to honesty and common sense. Maybe he thinks that somehow the new majority of responsible councilmembers can be persuaded to try that scam again. Well good luck with that.