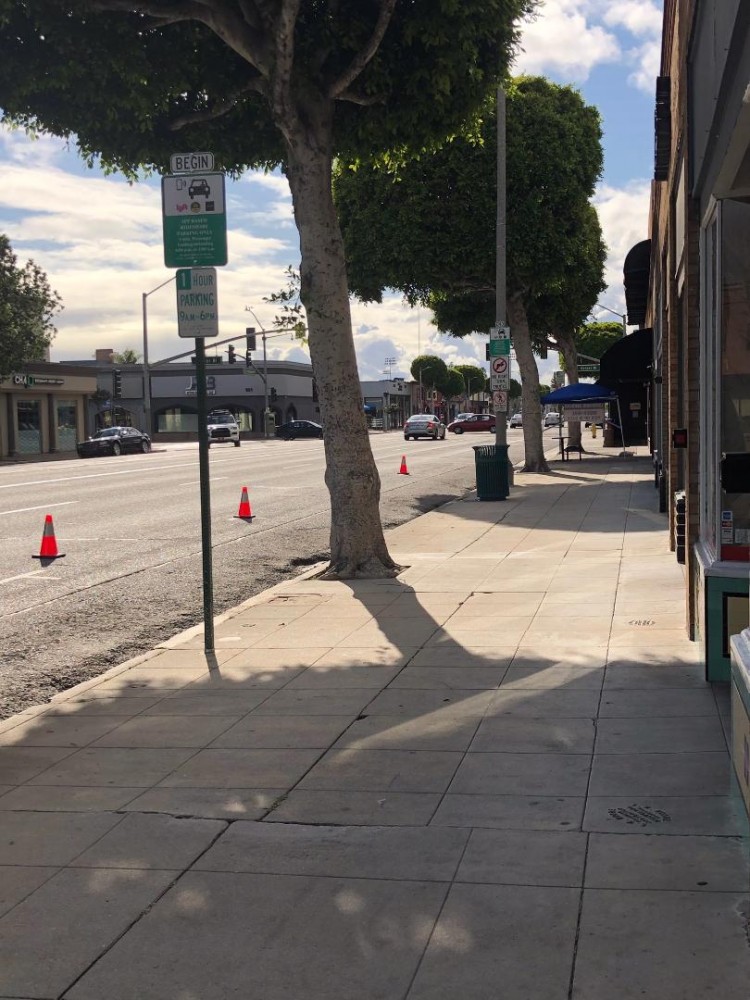 Last fall, in a deal with property owner Mario Marovic, our esteemed City Council agreed to let him open his two new bars on the northeast corner of Commonwealth and Harbor if he would demolish the infamous Florentine Mob "pop-out" that took away half the sidewalk.
There's no need to rehash the embarrassment of how the pop-out happened back in 2003 or how our City Attorney looked the other way for 20 years even as he personally bought and sold property in the immediate vicinity. These stories have been described in great detail elsewhere here on FFFF.
This time around, the remedy for the Humiliation That Wont Die was given a deadline; in the words of the agreement: Demolition/Construction shall commence no later than March 27, 2023 and be completed no
later than July 2023.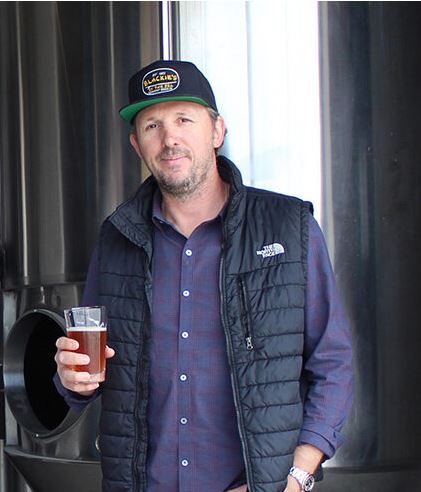 Obviously, this date came and went three weeks ago with no overt evidence of compliance. Unforeseen delays are accounted for in the agreement, but were there any? Who knows? Is anybody in City Hall even remotely curious? Again, who knows?
Cynical folks have been speculating that the demolition of the addition and reconstruction of the City sidewalk under it will simply not occur; after all, Mr. Marovic's businesses are open and our feckless council is not composed of people who have the stomach for making people do things that they are legally required to do. This is Fullerton, after all. Some of the original restore-the-sidewalk contingent are dead or have gone batty. And Mr. Marovic is not the sort of chap who will forgo wining and dining councilmembers he needs to make this problem to just go away for another 20 years.
Another possibility is another legal struggle, a tussle in which our distinguished City Attorney will continue to give expensive appallingly bad advice at the expense of the taxpayers.
There is always a chance that Marovic will stick to the agreement, but what the odds are of that happening remain unknown.