Who Wants to be a Doctor?
Ahmad Zahra mas mentioned over and over again that he is a doctor, believing this exhalation will give him standing. After all getting into and and out of medical school, plus passing the necessary qualifying exercises takes dedication and effort and conveys a prestige unknown to us mere mortals. He has even claimed to have assisted his brain surgeon dad in lengthy open cranial endeavors. Of course his followers believe the tale.
But is Zahra really even a physician? Normally, nobody would question this assertion; but, since Zahra spends so much time lying about himself, the question needs to be posed.
Nobody seems to have seen his diploma or his license to practice medicine. Meantime, diligent efforts to find any mention of his name on the rolls of physicians in this country and the UK has drawn blanks.
So whazzup?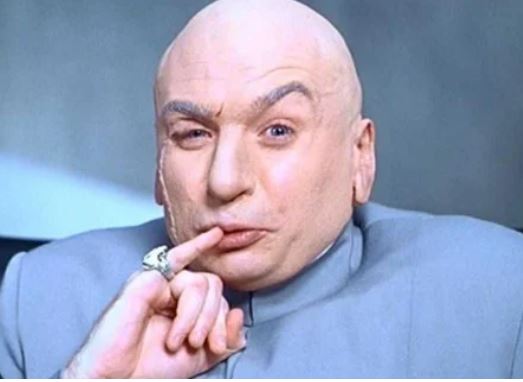 If Zahra really is a physician in the USA, hell, or anywhere, I would sure welcome proof of it. But getting the truth out of Ahmed is like squeezing blood out of a stone.