Fake Bomb, Fake Candidate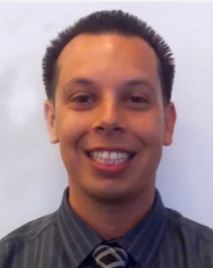 It transpires that phony 5th District candidate, Tony Castro – the boob set up by the OC Democratic Party to siphon votes away from Oscar Valadez to help Ahmad Zahra – got into a wee bit of trouble last year.
What sort of trouble? Well, here's the court Case Summary: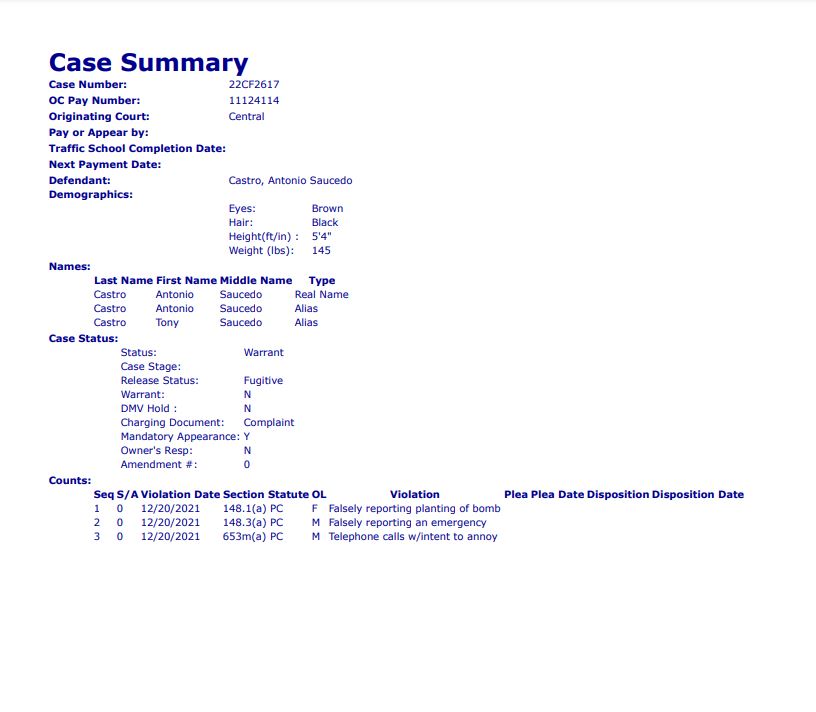 Warrant. Fugitive. Complaint. Falsely reporting planting of a bomb. Falsely reporting an emergency. And my favorite – Telephone calls w/intent to annoy. Of course there's a perfectly reasonable explanation, I'm sure.
Tony stopped by our blog a few weeks back and left a hundred fake comments that really suggested the pathos of his campaign – and his life.