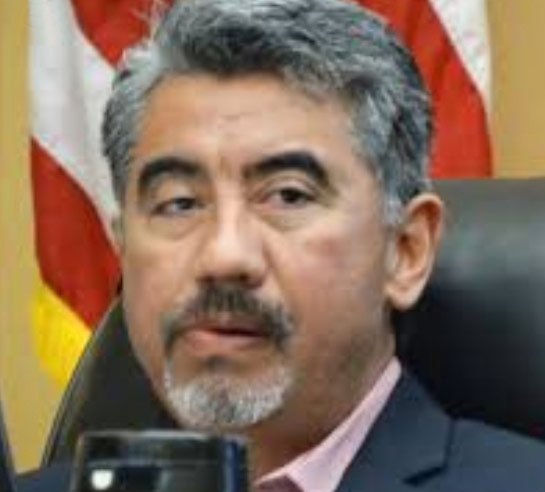 Readers of this blog might think I have a hyper-obsession with toll road violations.  Not really.  It's just that toll road violations seem to bring out the very worst and embarrassing moments in government.  Nine times out of ten, the car shouldn't have been using the toll roads to begin with.  Such is the case here, once again.
"Rebecca Leifkes escorted Council Member Jesus Silva to various Homeless Shelters in Orange County."
Why does Silva need an escort to visit homeless shelters?  He owns his own car, and is presumably competent enough to drive the freeways.  Council members are not entitled to mileage reimbursement, toll road reimbursements, nor do they have assigned staff persons to cater to their every need.
If the hand-written notation is as true as written (below), this speaks volumes about Jesus Silva's ability to conduct City business on his own, without help from staff.  The hand-holding and coddling needs to stop.