Can We Finally Say Good Riddance to Dick Jones?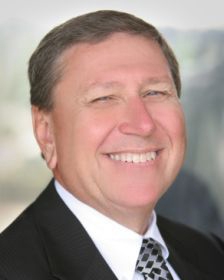 Word has seeped out from the once hermetically sealed walls of City Hall that we may not have Richard "Dick" Jones, Esq. to kick around much longer. It would seem, if the rumors are true, that Good Ol' Dick has had enough of screwing the taxpayers of Fullerton with his pettifogging, self-serving legal advice and is "retiring" with all of his ill-gotten spoils.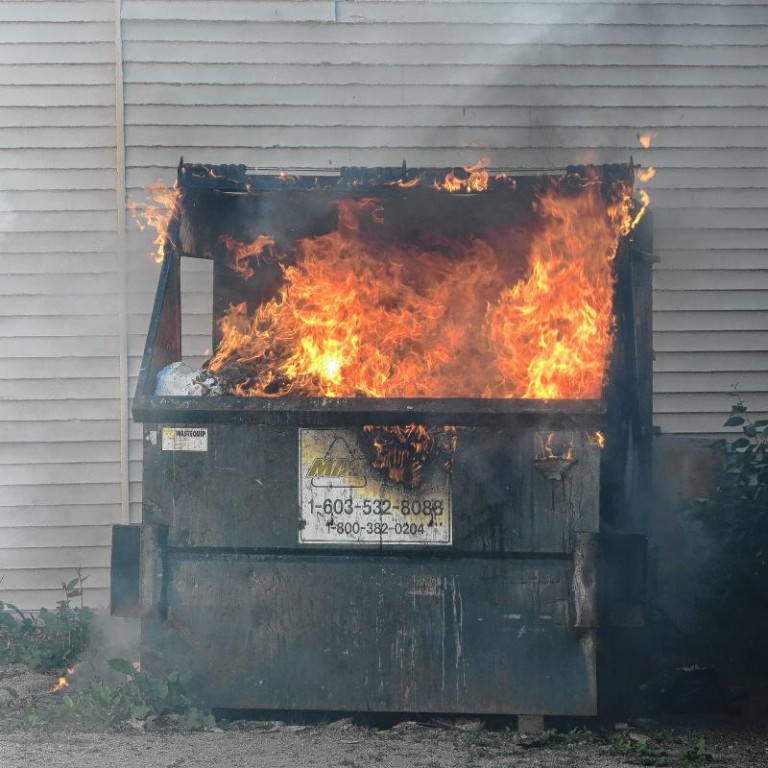 Well, possibly not all his spoils, because he must believe his "I Can't Believe Its A Law Firm" will have some residual value after Mudslide oozes off.
Now I don't know about you, Friends, but a collection of lawyers that includes Kimberly Barlow and Gregory Roosevelt Palmer doesn't seem like it could be worth very much to me; but Jones is supposedly pitching the continued services of his collection of miscreants, so he must plan on keeping his name on the letterhead and probably receiving revenue thereby.
Will our city councilcreatures keep this gang on retainer? After the abysmal performance of Jones in the pas it's hard to imagine anybody wanting them around, at all. Of course this is the same gaggle that has kept Jones, et al., on the clock for over twenty years – and that's a lot of bungling and cover-ups.