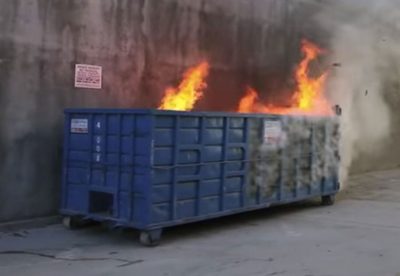 Today is the Day.
Today Police records are supposed to become a little more transparent and officers with "sustained" complaints (and a few other issues) get to share with the world their bad deeds by virtue of some Sacramento mandated sunshine disinfectant. With SB1421 to the rescue we might finally get to see what happens behind union closed doors when officers misbehave.
The law changing and becoming effective today, owing to the holiday, convinced some friends to put in a few records requests based on suggestions which we complied and others which were emailed to us after this post dropped.
Thanks to everybody who shared what they knew and pointed us in a few interesting directions. I was copied on the request and it contains over 40 officers both current and former, most of whom we believe to have had sustained findings against them. Because police departments refuse to tell us who has findings against them we had to take quite a few guesses based on the best information we could obtain. That or pay FPD $250+ to maybe compile a list per their Public Information Officer.
Being that we're volunteers who don't run ads or try to monetize FFFF we opted against the $250 check to FPD.
With the requests in the virtual mail we should be seeing some interesting things provided that the records aren't obfuscated, buried and denied. We'll keep you posted as things come back or don't.
We're also always open to suggestions so if we missed anybody let us know the details in the comments or via email. Who did what and where should we look? What officers had sustained findings in other departments? We'll send requests for those records as well.
The list for Fullerton is as follows:
Baas, Bair, Bastreri, Baughman, Bolden, Boline, Christopher Chiu, Chocek, Cicinelli, Corbett, Ray Flores, Hugo Garcia, Gharah, Gibert, Goodrich, Hagopian, Haid, Hamel, Hampton, Hendricks, Michael Hines, Hughes, Irish, Lemoine, Lira, Lyman, Mater, Mejia, Frank Nguyen, Oliveras, Paez, Tim Petropulos, Radus, Ramos, Reynoso, Rincon, Steven Rodriguez, Roesler, San Angelo, Sellers, Francisco Sepulveda, Siliceo, Song, Tong, Wolfe, Wren.
With a separate request sent off to Anaheim for Interim Chief Robert Dunn.