A Different Flory Problem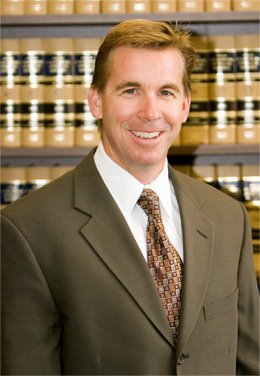 While quite a few people in Fullerton are talking about Jan Flory's recent, and petty, reascension to the Fullerton City Council we just got word about another Flory story.
This once involved Jan Flory's son Mike who in his own right is an Orange County Deputy District Attorney now working under DA Todd Spitzer.
It turns out that DA Spitzer has moved DDA Flory over to the Betty Lou Lamoreaux Juvenile Justice Center. We were able to verify this information with the DA's office so it's on the up and up.
Big deal right? Who cares which office a specific DDA works in for the DA?
Well…
It kind of matters if that specific DDA is currently in court over charges related to battery. Take a gander: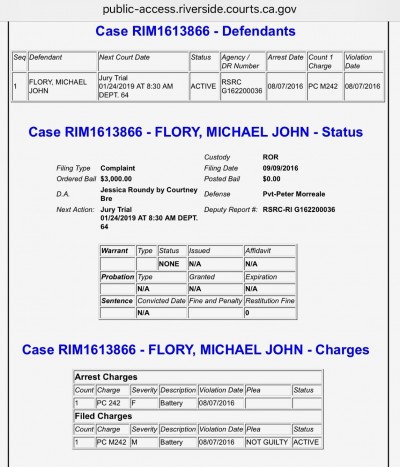 "A battery is any willful and unlawful use of force or violence upon the person of another."
Meaning? Our new DA just put a guy who is currently being tried in Riverside for battery, allegedly against a minor, in charge of the Juvenile Justice Center.
What say you friends? Is this okay?