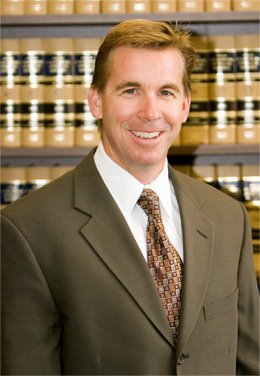 It looks like OC Deputy District Attorney Mike Flory copped a plea today over in Riverside.

Here's the terms of DDA Flory's probation:
This means that we now have a Deputy District Attorney on probation overseeing the kids in the juvie system. Todd Spitzer sure is off to a great start following in TRack's footsteps.
If people were to look into this Flory character what else might come out? Time will certainly tell.
If nothing else we know that the petty anger management apple didn't fall far from the newly appointed tree.