Uh, Oh. Sonny Siliceo Steppin' On Own Weenie. Again.
Another black eye for Danny Hughes' "reformed" police department. It looks like Miguel "Sonny" Siliceo is being tuned up by the DA for submitting a false police report, a report that was subsequently used by the DA to prosecute some downtown bar-hopping schmo.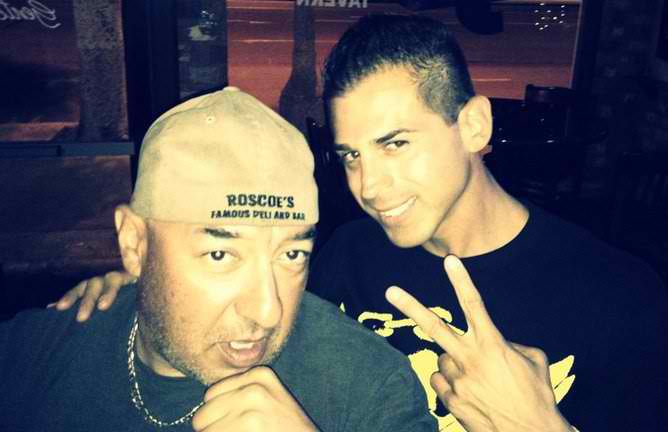 You may remember Sonny from 2011. He's the guy that framed Emmanuel Martinez for a crime he didn't commit, a dereliction that was cavalierly blown off by then FPD spokesphincter Andrew Goodrich, but that now looks very much like a possible pattern of behavior for Mr. Siliceo. Sonny also briefly popped up in 2012 as a facebook friend of Jan Flory attacking people who might have suspicions about the integrity of the department that employed and deployed him.
Now for some more recent history – from 2015.
Unlike 2011, Siliceo's assertions were apparently belied by data from cop video recorders and the case against Mr. Schmo was dropped – a situation so remarkable for our cops-über-alles DA that the lies of Siliceo must have been stupendously blatant. The complaint is a felony.
Sonny seems to be on leave now so it will be interesting to see how this unfolds. And it makes us wonder how many of the other arrests that Siliceo participated in were on the level.
..