The highly-desired position of Fullerton City Manager has been awarded to one "Kenneth Domer," currently assistant city manager down in Huntington Beach. Domer has also served in management roles in Placentia and Villa Park.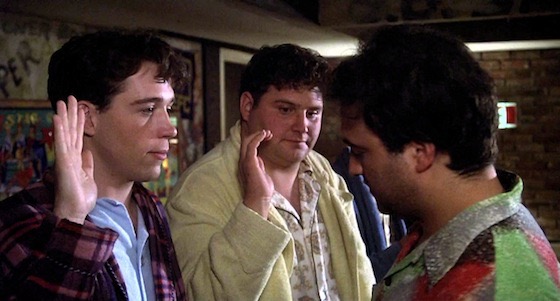 Mr. Domer's total compensation will be on par with that of the former disgraced city manager, Joe Felz.
Managing the peaceful and serene hamlet of Fullerton is not for the weak-minded, as previous occupants of this lofty position ended up seeking answers in the bottom of a bottle. If former Council member Pat "I hired them all" McKinley labeled Joe Felz the "Albert Pujols of City Managers," how can this new Flounder hope to succeed? Hopefully this flat fish of a City Manager will take full advantage of the soothing presence of Nicole "can do" Bernard.