The Desperation Has Arrived
In case you weren't already convinced, Tuesday's study session agenda provides ample evidence that Jennifer Fitzgerald lied when she said Fullerton has a balanced budget.  She also boasted during her campaign that Fullerton, unlike other cities, didn't have special sales taxes because we manage our finances (better).  Short of widespread cuts citywide, that scenario — city sales taxes — looks to be nearly inevitable in the near future:
While not part of the public budget workshop, the City Council will confer in Closed Session beforehand about the (likely) sale of 15 City-owned parcels across town:
The City never provides more than a parcel number, so I've taken the liberty of capturing a screen shot of each parcel from the county's GIS viewer and added a brief description.
After all, these are public assets.  We deserve to know which parcels of public land City Hall is seeking to dispose of.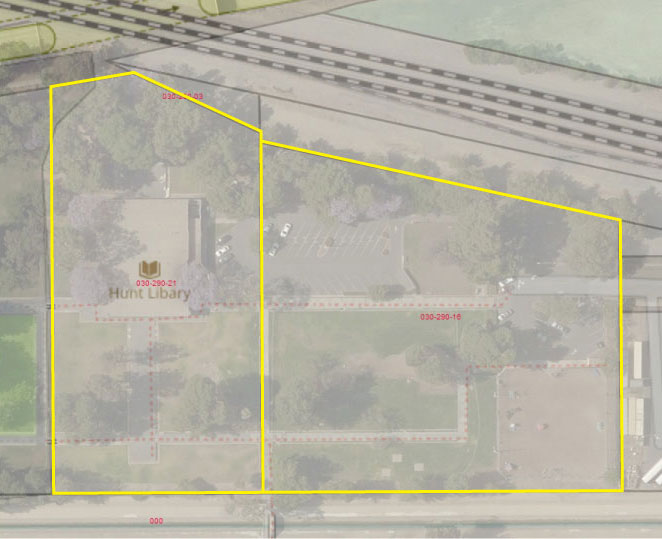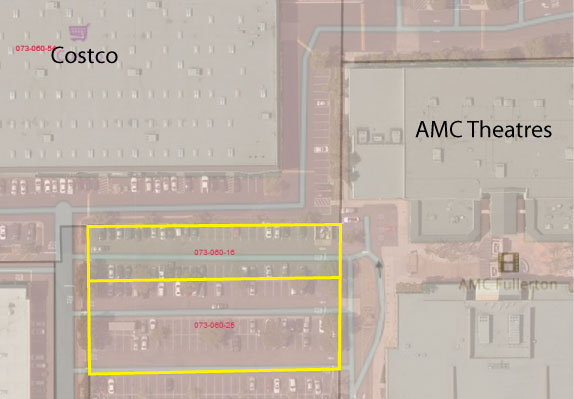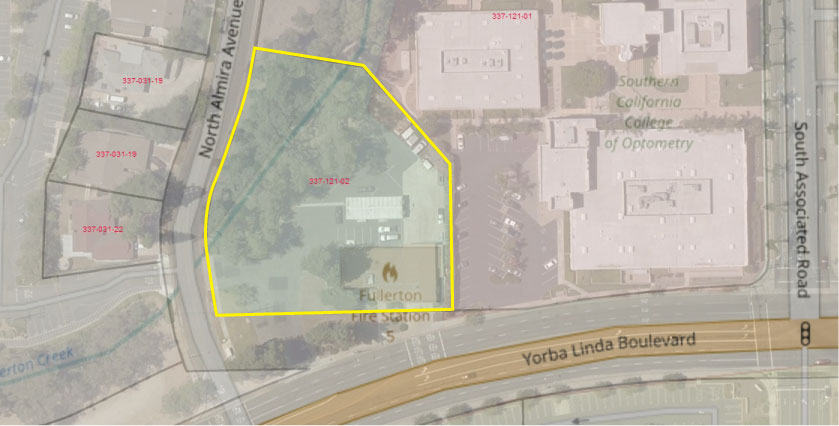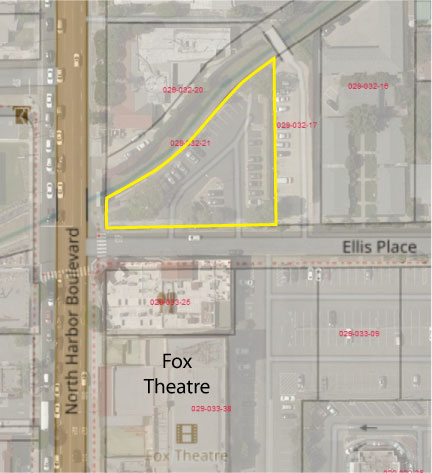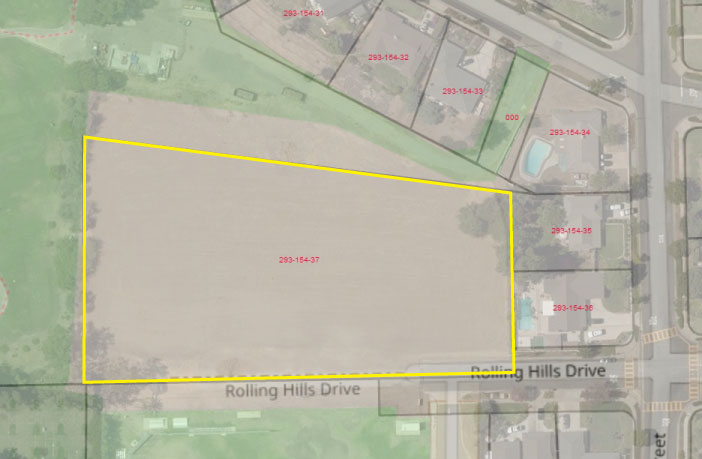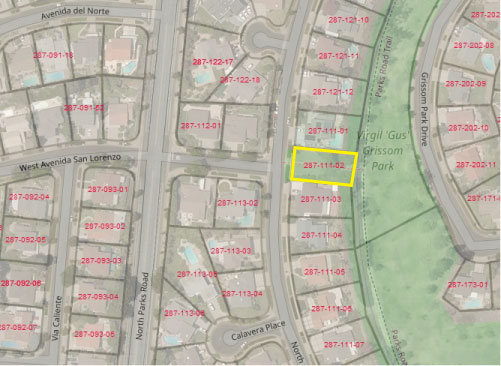 One doesn't need to be a rocket scientist to realize some of this land should have been sold years, if not decades, ago.  Other pieces of property, such as the Hunt Branch Library — a gift to the City — should give everyone pause to realize the gravity of Fullerton's looming financial disaster.
Selling surplus assets provides short-term cash but does absolutely nothing to address long-term funding gaps.  When there's no more "surplus" parcels to flip for quick cash, what will the City do?  Sell a bunch of City parks to a developer?  Sell the main library?  Sell the community center?
This is severe and it's going to be painful for all Fullerton residents in the not-too-distant future.  Our City Council has a choice to make:  Radical changes for the residents in the form of tax and fee increases, and cuts in City services  –or– Radical changes in the way City employee pensions are funded by the City.  A choice has to be made — it's one or the other.
What will they do?