The Saga of Christine Richters
A very considerate friend just passed along this tidbit. Sort of an iffy news source. Still…
An ex-Orange County employee (and Fullerton native), Christine Richters is suing the County because she says her boss, 3rd District Supervisor and District Attorney hopeful Todd Spitzer wrongfully terminated her. Nothing unusual there. Apparently Spitzer goes through staff like normal people go through those disposable dental floss gizmos.
The hook here is that Ms. Richters, who disappeared from Spitzer's staff last October, happens to be a former Playboy Playmate of the Month.
Um…okay.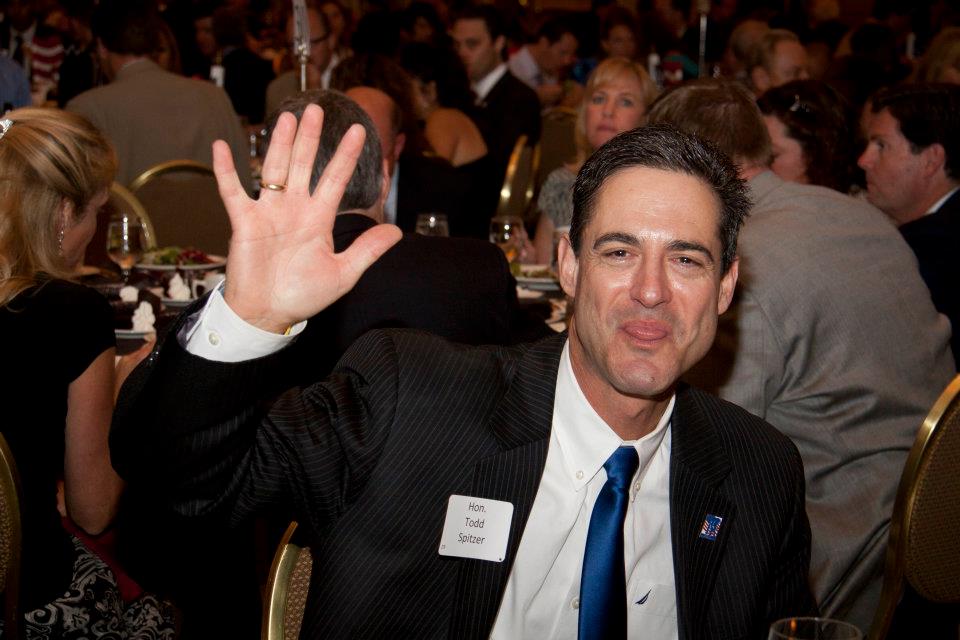 What qualifications Ms. Richters had to be hired as a County Supervisor's aide first place remains to be seen, as do the merits of her lawsuit.
Of course all of this is bound to reflect badly on the megalomaniacal, hair dyed Dorian Gray of OC politics. Spitzer already has problems stemming from his gun-totin' handcuffing of a Christian evangelist in a Wahoo's restaurant a few years ago.
One thing is certain, though. There are very few people who can claim as their employer both Todd Spitzer and Hugh Hefner.
UPDATE:  FFFF has received a copy of Ms. Richters' legal complaint.