Fullerton in the News: Pervs and Violence
There's been flurry of news stories about Fullerton in the last 48 hours. Here's a quick list:
Troy Students arrested for alleged school shooting plot.
Two Fullerton high school students were arrested for allegedly plotting a school shooting that they were overheard describing as "bigger than Columbine," police said.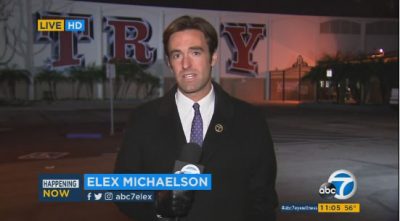 2 Female Students Sexually Assaulted Within Minutes of Each Other at Fullerton College; Man Sought
Two female students were assaulted within seven minutes of each other at Fullerton College on Tuesday night, and police were asking for the public's help in finding the suspect.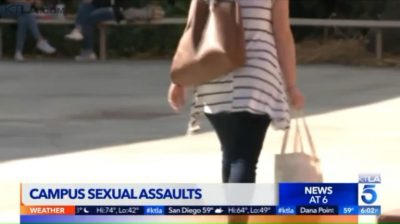 CSUF Perv alert
On February 1, 2017, the CSU Fullerton Police Department (UPD) received two reports of a male who was "touching himself" on the outside of his clothing at 10:41 am and at 11:48 am in a CSUF Parking Lot.