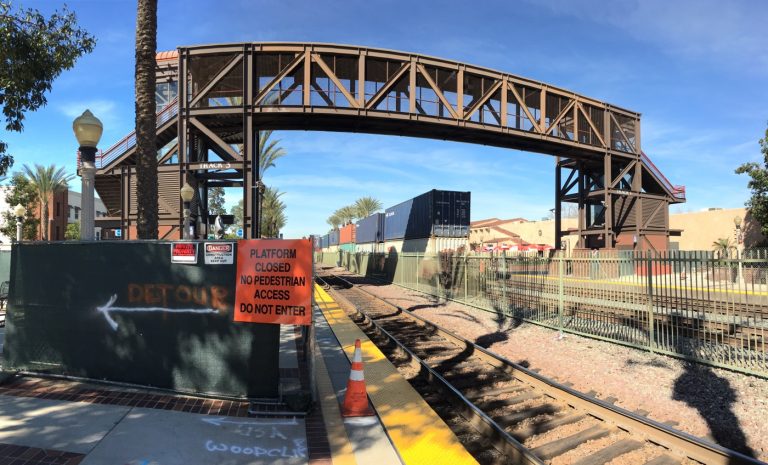 When you were a kid your parents most likely told you what parents have been telling their children for thousands of years: if you don't take care of your toys you won't have any toys to take care of.
Too bad such admonitions are often lost on the custodians of public property. How often have you seen property owned by you and me left without proper maintenance or even abused by it's supposed caretakers? It happens all the time, and with impunity. But how often have you seen a government actually refused resources because they can't take care of what they already have? That's right. I can't remember a single instance, either.
Which brings me to the point of this post.
FFFF has already opined on the ridiculous waste of money, $4.6 million and counting, being poured into two new elevator towers at the Fullerton Depot – right next to the existing elevator bridge. Why? Because some other government agency was willing to blow the money.
It's bad enough the new elevators are unnecessary; they are also in the wrong location since so many commuters will use the Harbor Boulevard underpass to get where they want to go – to the bridge that gets them to the huge parking structure west of Harbor.
But the most unkindest cut of all is the brutal fact that the existing bridge is a disgrace to the entire City. The glass elevators have been etched with so much tagging that they are becoming opaque; the paint, where it hasn't peeled off, is discolored and oxidized; and the steel stair steps are rusted through. The deformed stair treads have been patched here and there with caulking, and that, too, is decaying.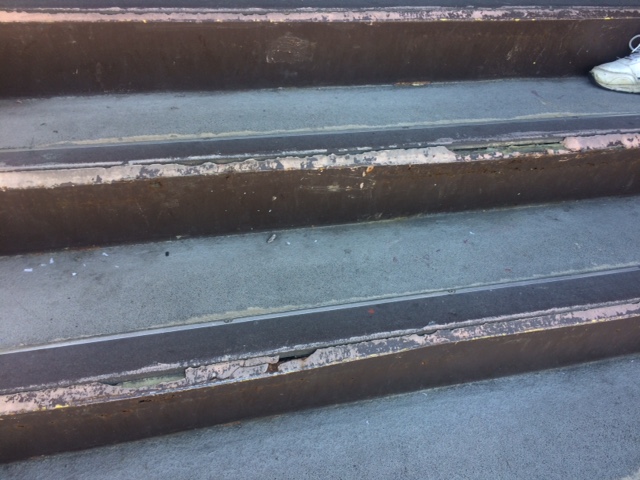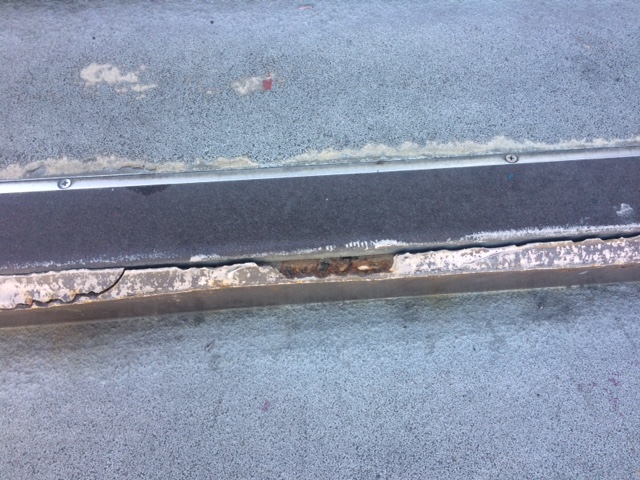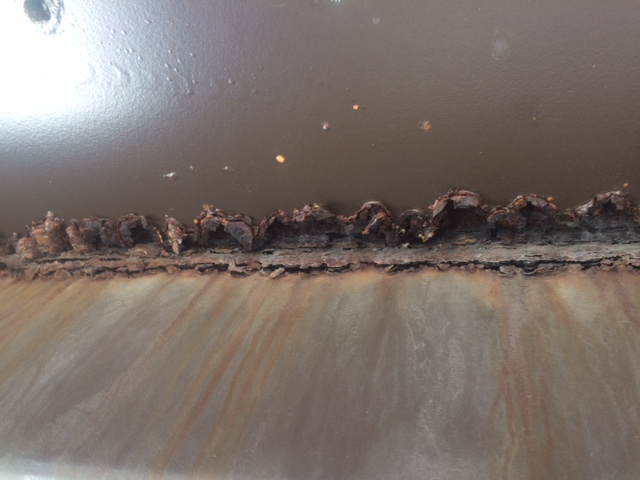 So next time somebody like Jan Flory or Jennifer Fitzgerald sneeringly defends of the "experts" in City Hall, please point them in the direction of the Fullerton Transportation Center; and remind them that thanks to the ever-generous taxpayers nobody in City Hall has to worry about breaking their toys. New ones will always be handed out.