The Dan Hughes Sense of Entitlement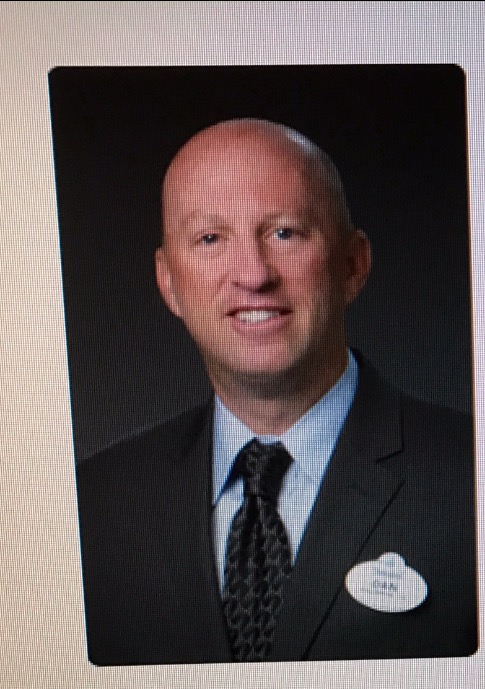 City Hall did something really helpful this week.  The Clerk's Office worked with Administrative Services to post very detailed budget documents online in advance of next Tuesday's City Council budget workshop.  I asked if this could be done and they made it happen 24 hours later.  Thank you!
Budget detail of this depth has never been provided to the public.  This is a big step in the right direction, and likely never would have happened if Joe Felz was still in charge.
The files are posted here:  http://cityoffullerton.com/gov/departments/admin_serv/city_budget/2017_18_proposed_budget_information.asp
From this cache of documents, we are able to see the type of General Fund waste that Dan Hughes justified during his tenure as police chief.  The next time you call the Police Department and are told no officers are available to respond to a call for service, just remember where his priorities were.
Much of this is charitable and/or personal expenses.  Dan Hughes was Fullerton's highest compensated employee in 2015 with $358,403 in wages and benefits.  He should have paid these expenses out of his own pocket, or simply not at all.
Let us not forget that it was the City Council — led by Fitzgerald, Flory, and Chaffee — that let him get away with shenanigans like this.
One can only hope the current City Council sees fit to finally end this nonsense.